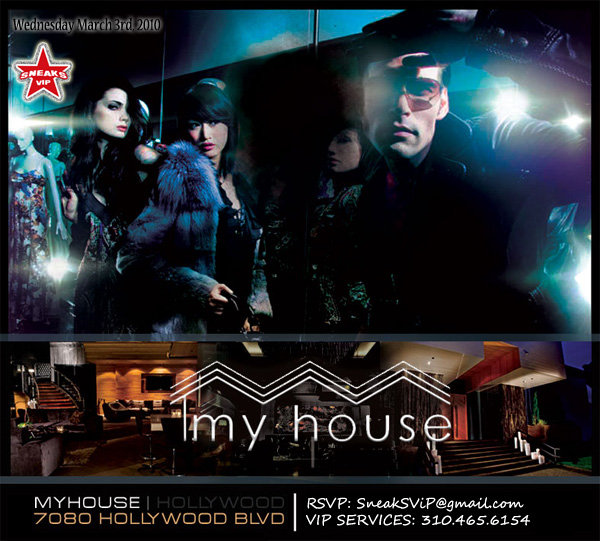 Every Wednesday Night We Take Over My House In Hollywood. It Can Get Wild, It Can Be Obscene, It Can Be Cozy, It Can Be Just The Way You Like It At MY House! Open Bar From 10-11PM Will Start The Night, Whatever Comes Afterwards Is Up To You...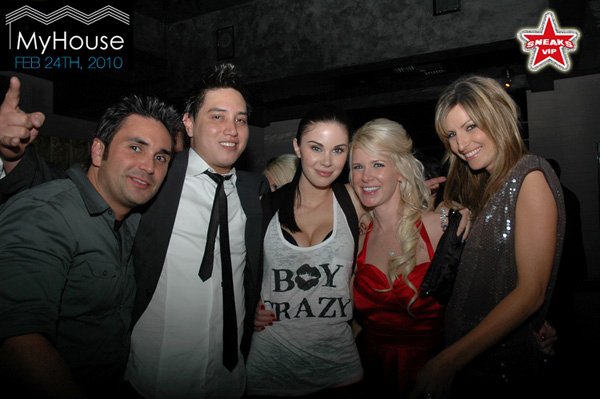 Welcome To The Club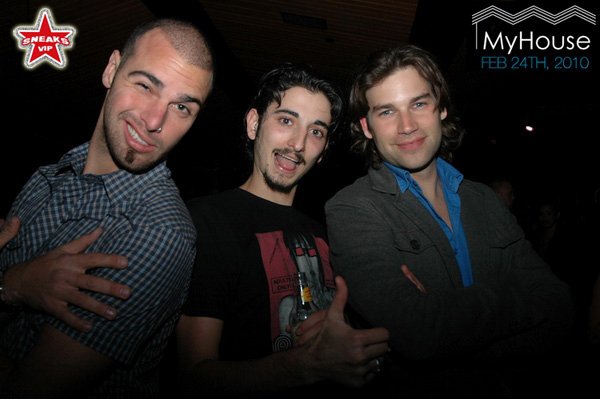 It is THE PLACE TO BE to make odd faces when a camera is facing you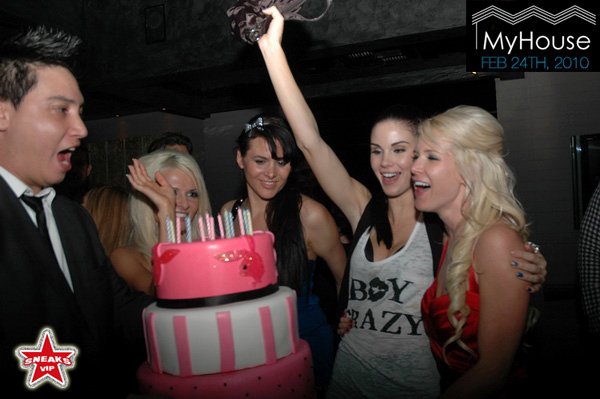 You can even celebrate your b-day here, heck, it is MY HOUSE/YOUR HOUSE/THE PERSON NEXT DOOR HOUSE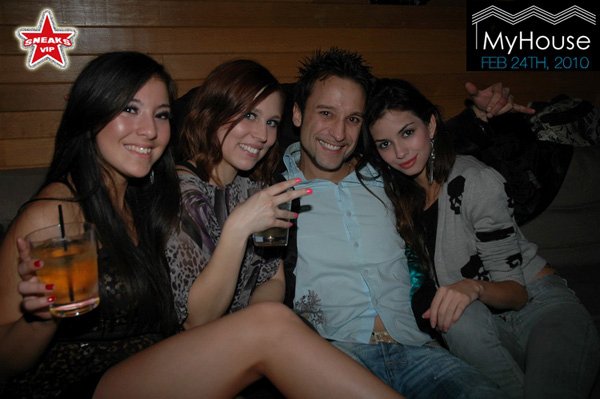 Might aswell just get cozy and watch...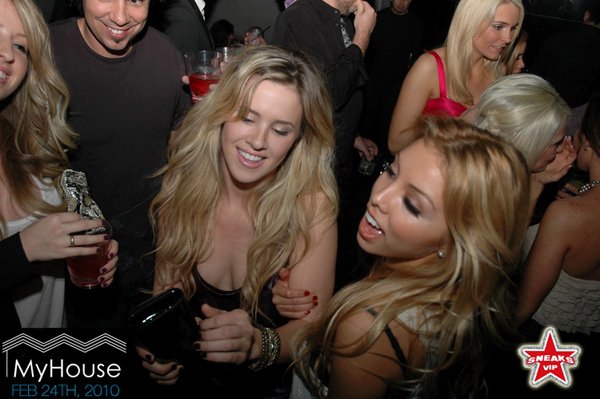 Or Dance...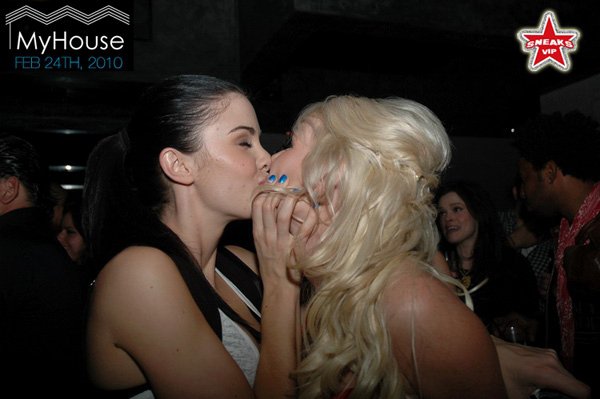 Or Kiss...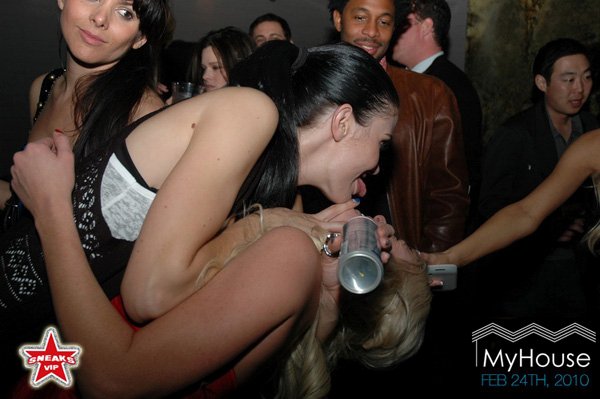 Or Be Drunk...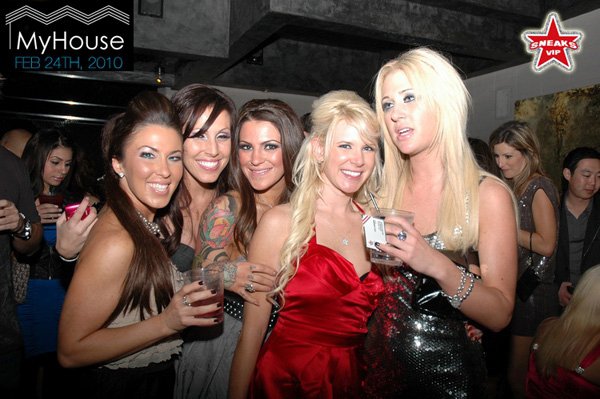 But You Really Come Here For Some Nice Eye Candy And Good People To Hang Out With
IT'S TIME FOR OUR CUTE COUPLE OF THE MONTH CONTEST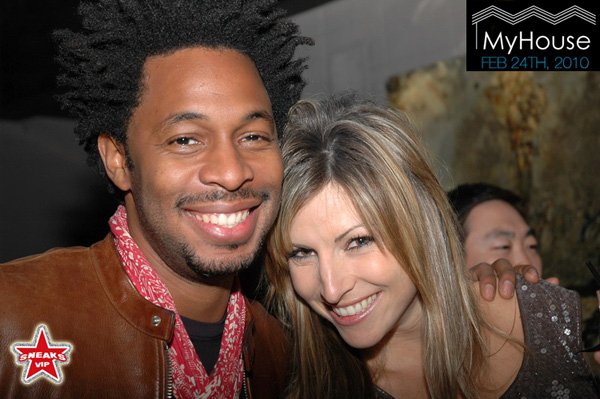 Here Is Couple Option #1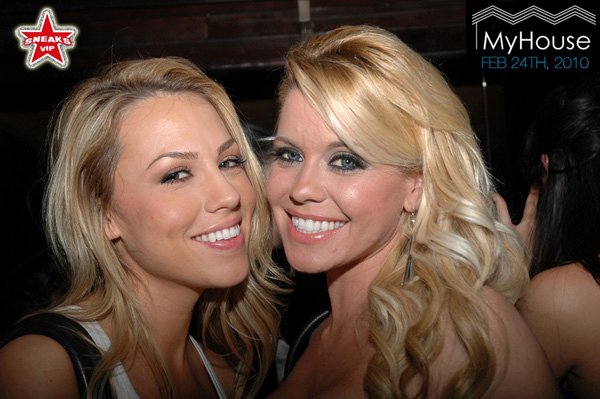 Option Number TWO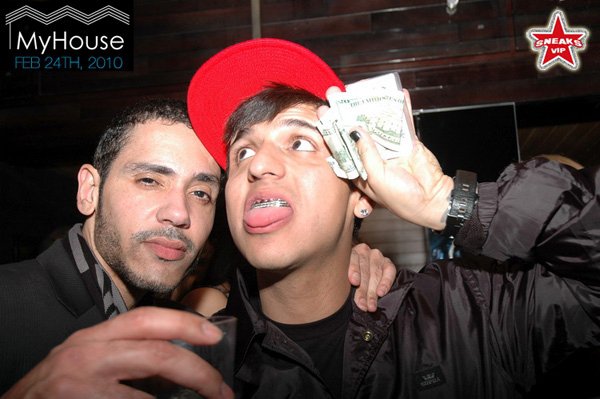 And (I Know The Winner Already) Option Number 3
A N Y H O W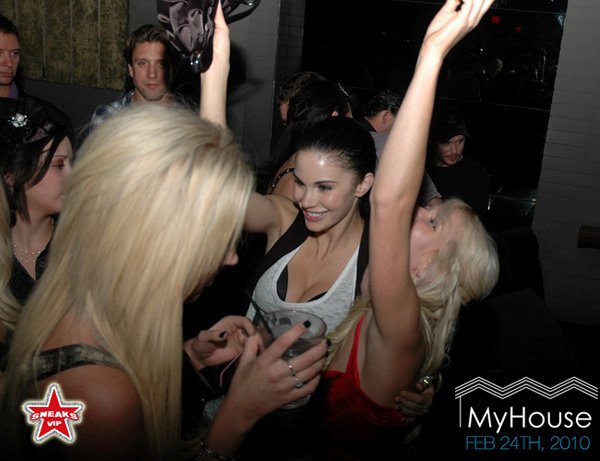 GOOD TIMES AT MY HOUSE WEDNESDAY ! DONT MISS OUT!