It was time to ring in the new year, what to do ? Where to go? Vanguard was one option as it is one of the biggest nightclubs in Hollywood and it sure did not dissapoint. Of course we were rather drinking than taking pictures, but here are some to give you an idea how it was....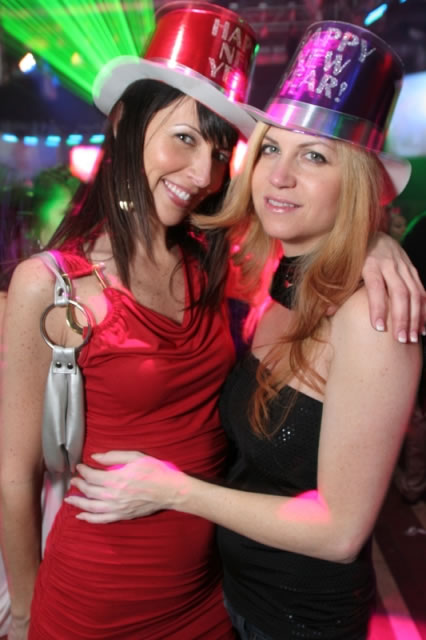 Welcome to the biggest New Years Eve Party In Hollywood!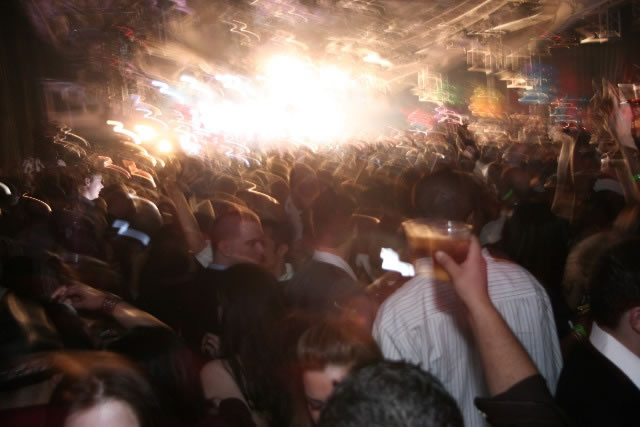 And it is BIG (And Blurry,lol)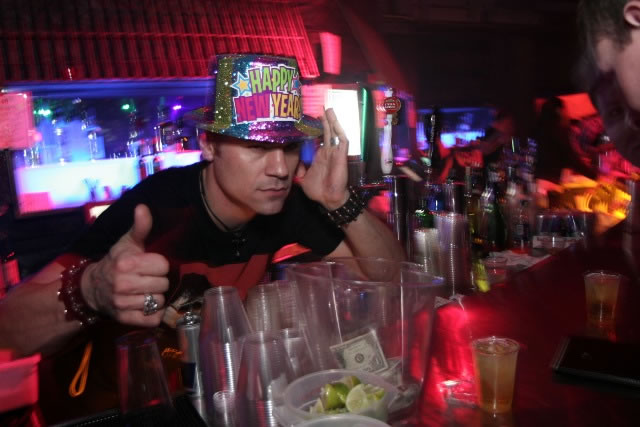 The Bartender Is Ready....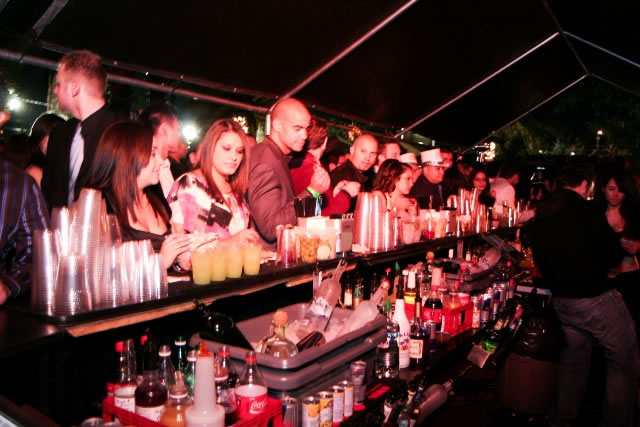 And He Sure Had His Work Cut Out For Him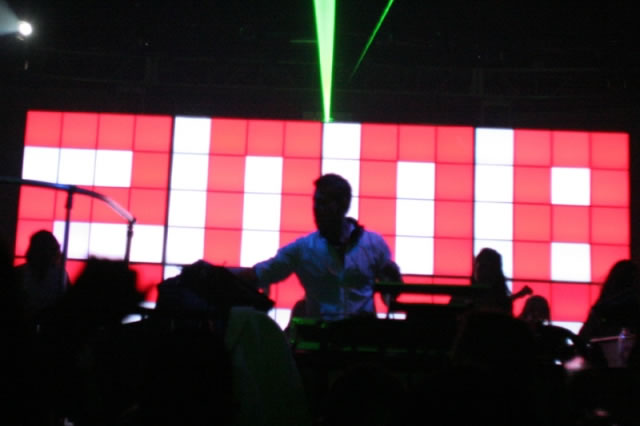 Happy New Year! It Is 2008!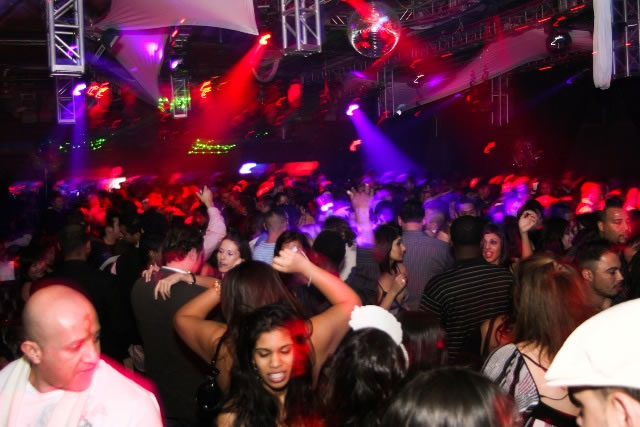 Let's Make This One Year To Remember!
Oh Yes, The Club Was PACKED!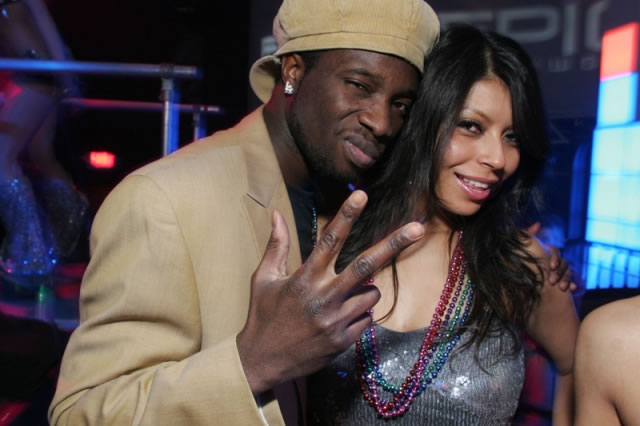 Chillin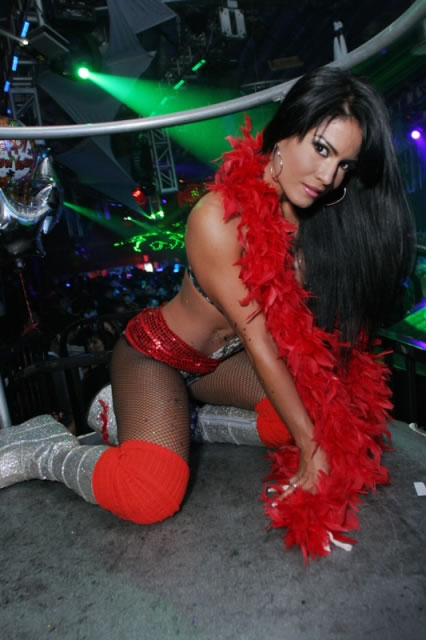 Go Go Dancers Are Still Hot, Even in 2008!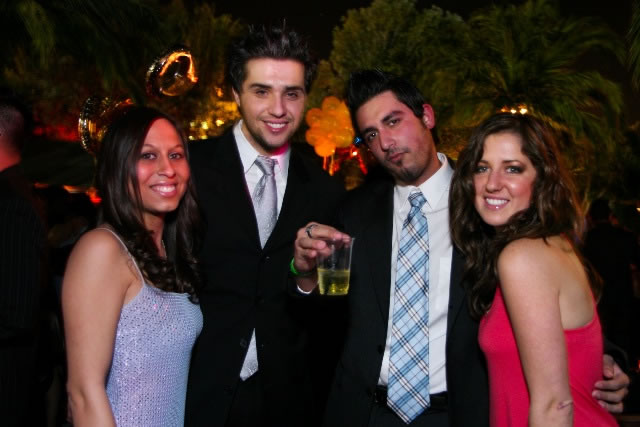 Being All Dressed Up, Chillin On The Patio To Ring In The New Year. I Like That A Lot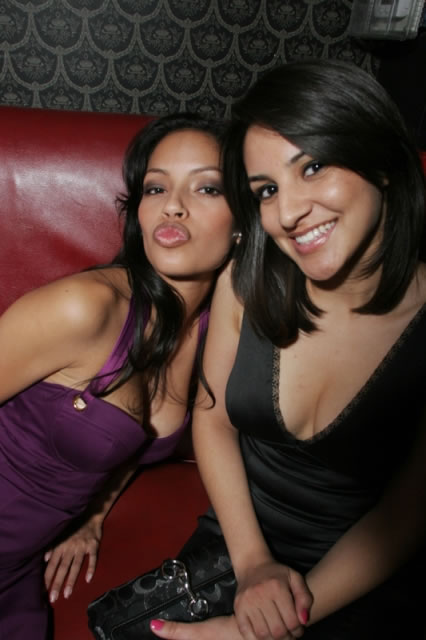 Nice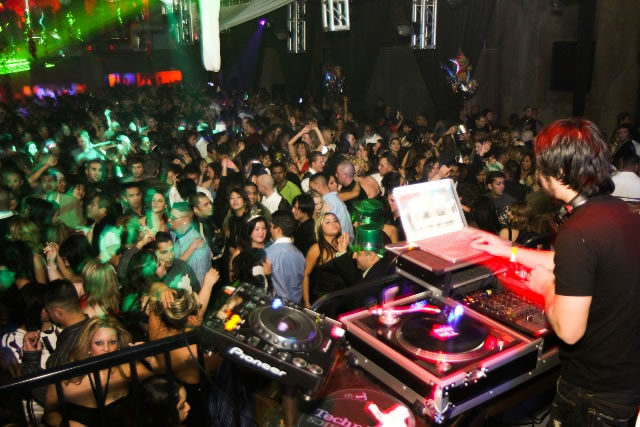 Overview Of The Main Dancefloor. People Having A Good Time, Just The Way It Should Be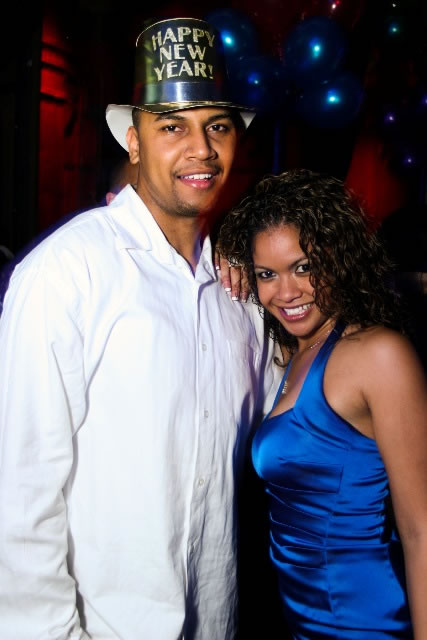 Here We Go, Our First Cute Couple Of The Month Contest Winner In 2008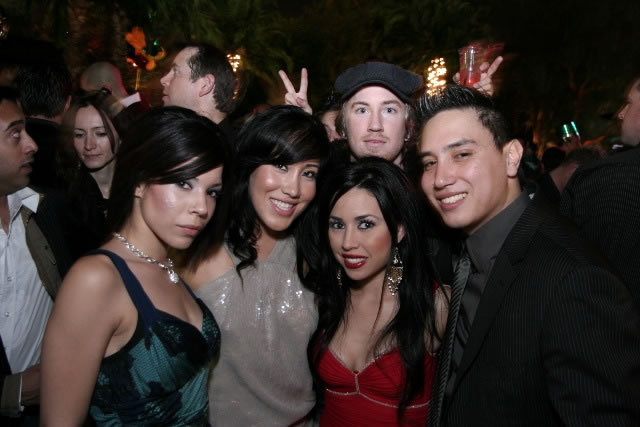 My Friend Pete(right)Still Standing, Even After Midnight - Call Me Impressed!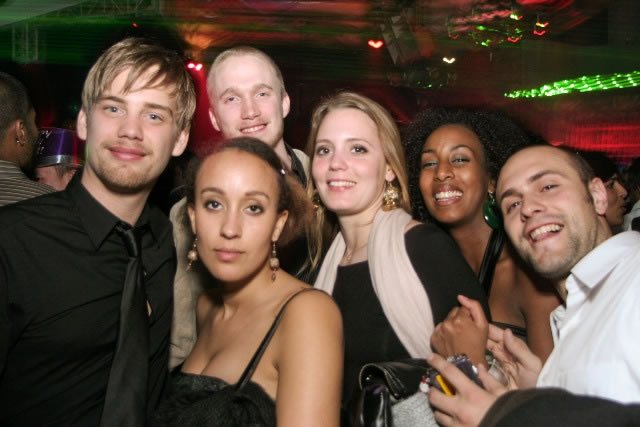 Big Smiles = Big Year!, Right?
GOOD TIMES!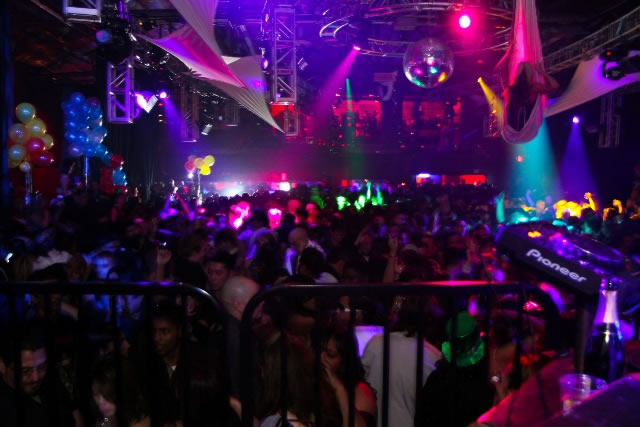 Thanks For Everyone Who Came Out, We Had A Blast!