Another year is gone and i am getting older by the minute, oh well, might aswell just celebrate in style!
This year we had a little get together at Elevate, a brand new spot in downtown L.A. on the 21st floor. To say the place and views are stunning would be an understatement.
I want to thank everyone that came out, i really dont remember to much(that's what birthdays are for,lol) but i know when i had a good time ;-)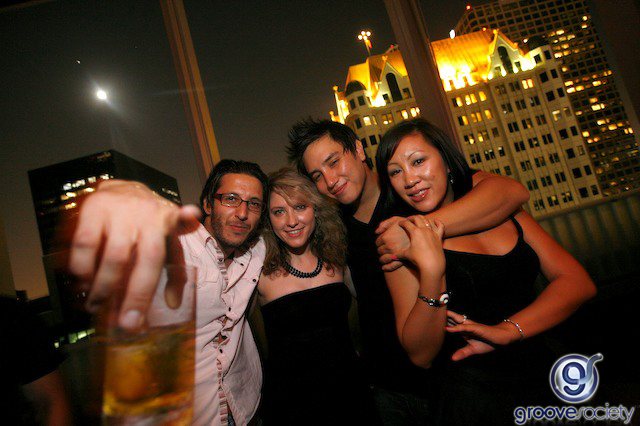 Welcome to the party
A Birthdayparty....
...That Can Get A Little Wild Sometimes(Well, Pg 13 That Is)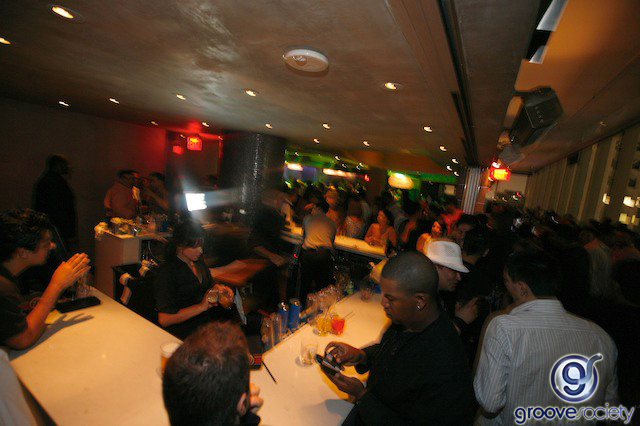 People Are Thirsty, Even On A Wednesday Night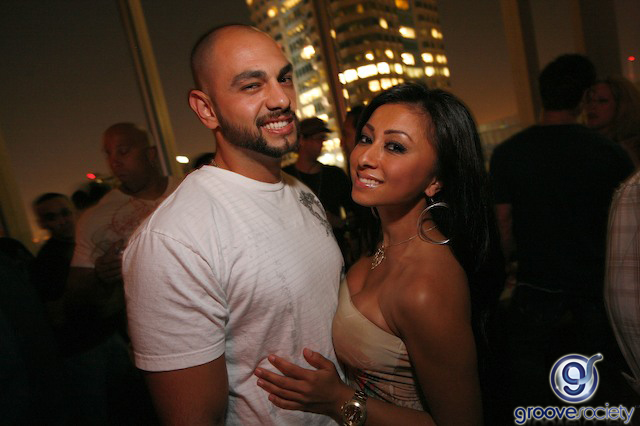 Here Is Our Entry To The Cute Couple Of The Month Contest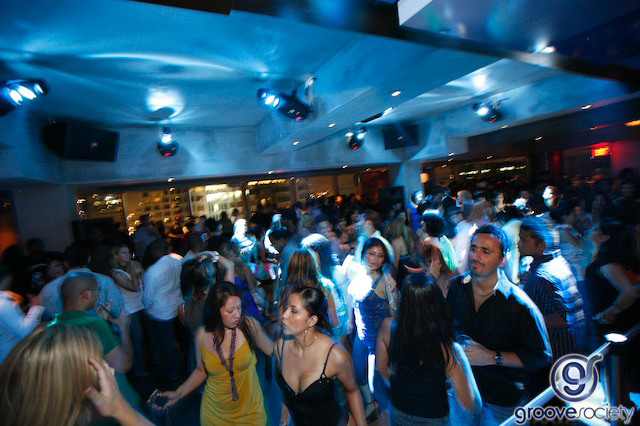 Dancing On The 21St. Floor Just "Elevates" You To Do New Things(Maybe,lol)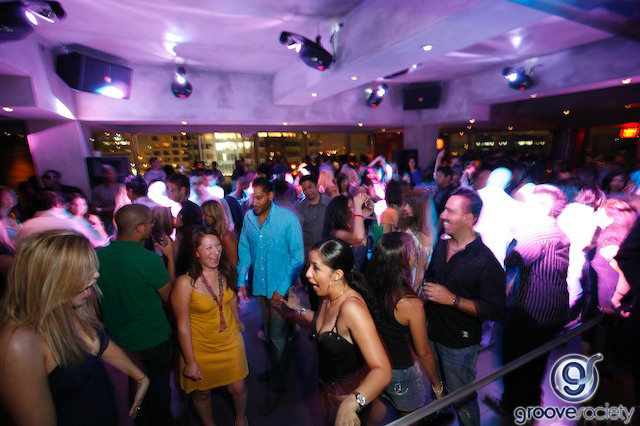 The Club Is Truely Stunning Looking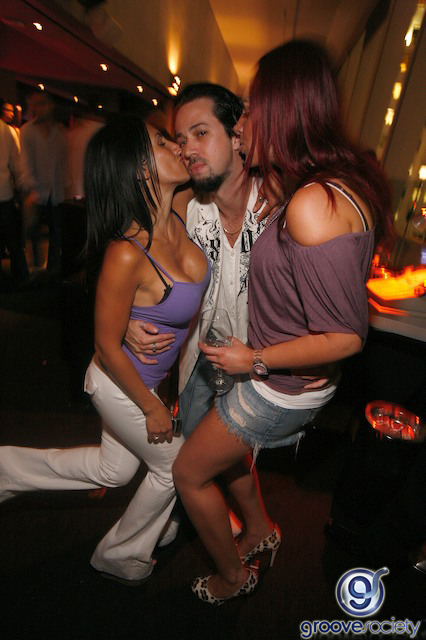 And Some Guys Got Really Lucky...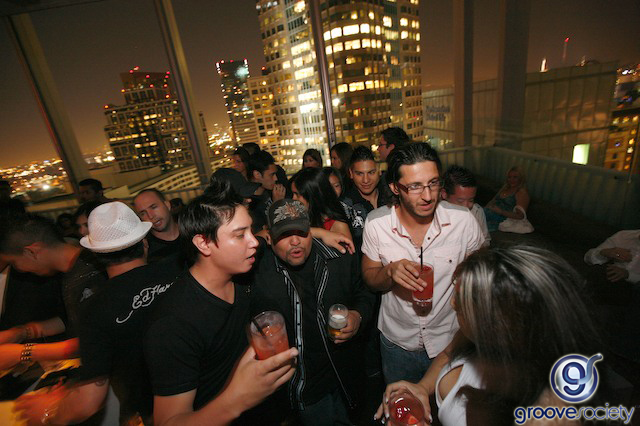 Just Look At The Views...This Is Downtown L.A.? Really? Wow!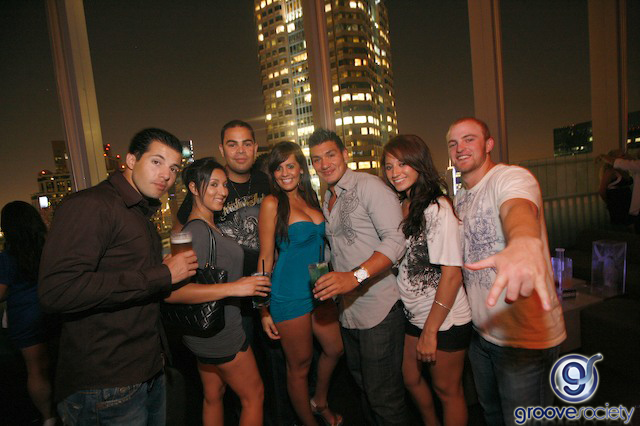 Good People Having A Good Time, Just The Way It Always Should Be
I Think Alcohol Might Have Been Served That Night (Not That I Remember,lol)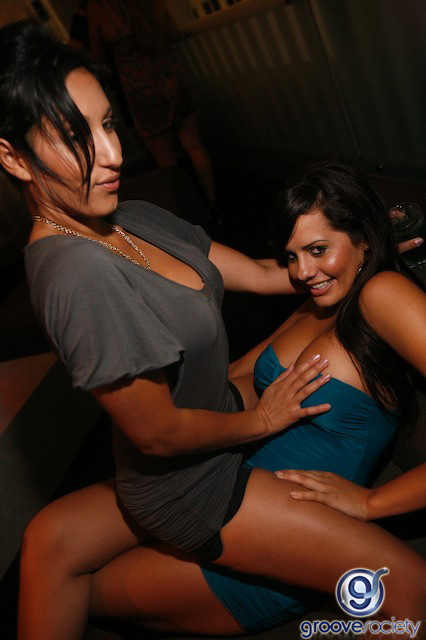 What Would Be A Birthdayparty Without Any Girl On Girl Action? Yeah, That Would Be A Funeral!
Say Cheese Please!!!!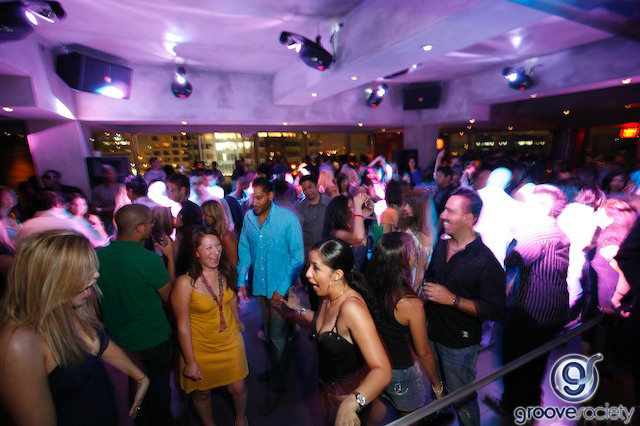 Good Times! You Better Be There Next Year!