Every Year I Try To Come Up With A Fun Night Not Just To Celebrate My Birthday, But To Make It A Night To Remember For Everyone, From My Close Friends To Readers Of This Website And All The Sexy Girls And Guys Who Subscribe To The Weekly Newsletter. I Am Always Amazed By The Incredible People Who Find This Little Website, So To Be Able To Host A Night At Social Hollywood(Hollywood Most Beautiful Venue) Was Simply Amazing
Throwning A Party On A Tuesday Night, I Did Not Know What To Expect. I Sure Did Not Expect This To Turn Into One Of The Most Incredible Parties Of The Year! How I Will Top This Next Year? I Have No Clue. Thanks For Everyone Who Came Out. It Was A Night To Remember!
LET'S HAVE A TOUR OF THE CLUB FIRST...
The Upstairs Hallway That Connects Different Rooms
The Poolroom....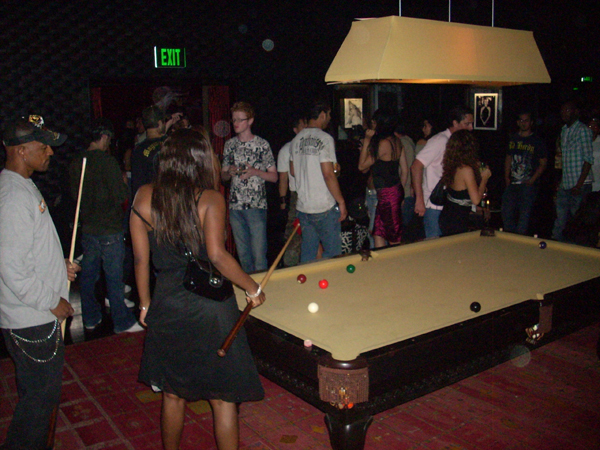 The Strip..aehm, Go Go Dancer Room
Which Was A Improv Burlesque Show. So The Audience Was Encouraged To Participate. A Lot Of Fun!
The Upstairs Hip Hop Dancefloor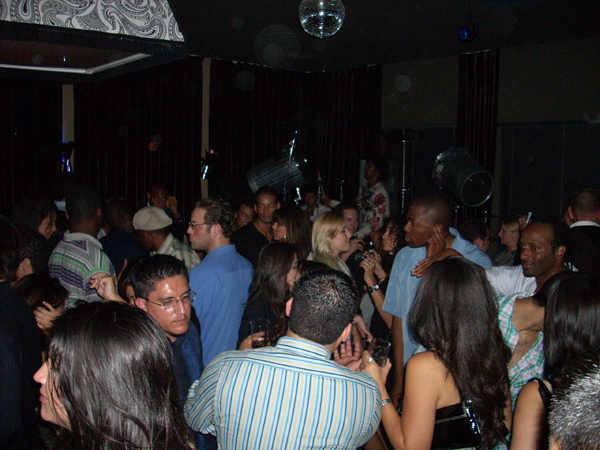 Taking The Stairs Down Thru The Beautiful Lobby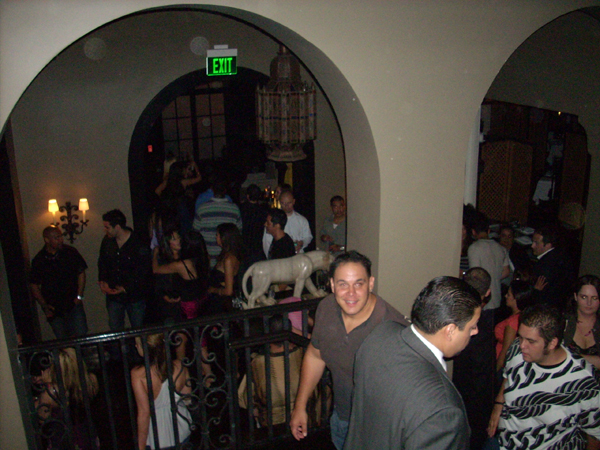 ..To The House Music Dancefloor On The Groundlevel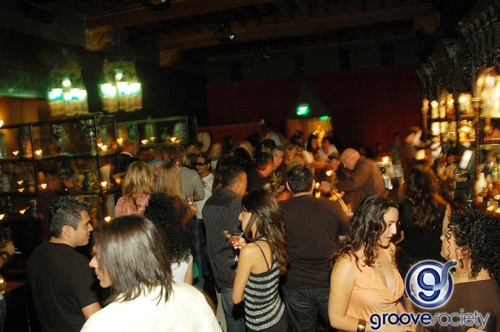 Now THAT Is A Venue To Have A Party!

| | | |
| --- | --- | --- |
| | | The Cool Thing About Having Your Own Party Is That You Can Invite All Your Friends - VIP STYLE - I Am A Guy's Kinda Guy, So To Be Able To Invite All My "Boys", Have A Table With Them And Just Get Silly Drunk Is Priceless. They Are All Incredible Busy, That Each And Everyone Of Them Were Able To Make It Out That Night Was The Best Present I Could Have Ever Asked For! Following Pics Of All Of Us Acting Silly And Crazy (In A Good Way Of Course,lol) |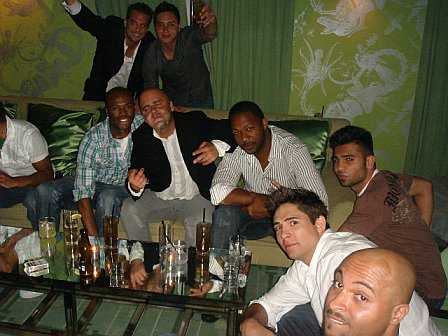 The "Guys" Table In The Private Greenroom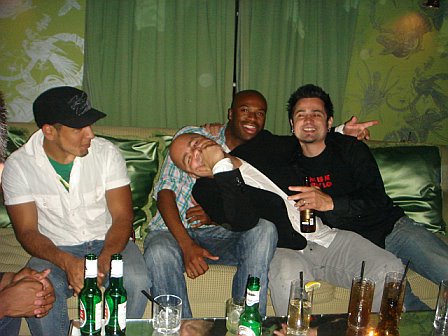 Same Room AFTER The 3rd Bottle Of Vodka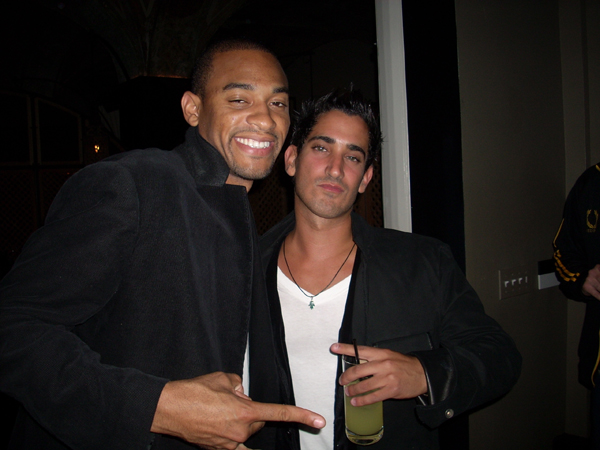 Oh Yeah, We Are So Cool....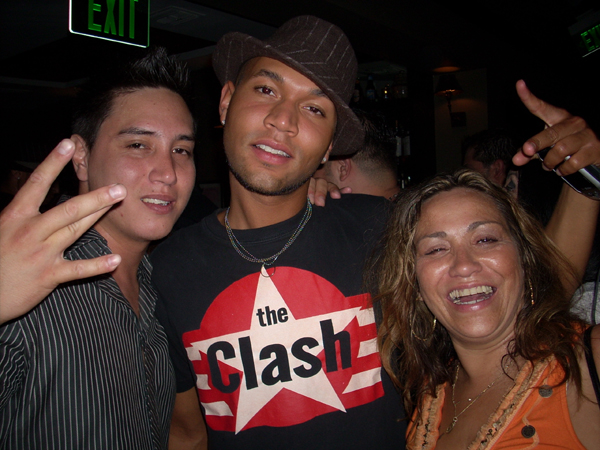 The New Clash Tribute Band, Coming Soon To A Town Near You!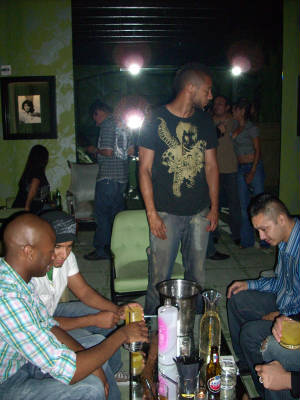 Malcolm Looking Where The Next Vodka Bottle Is(Or He Maybe Looks At Some Booty,lol)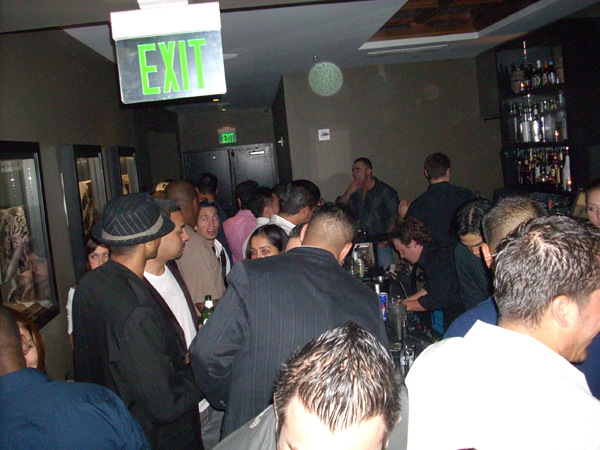 Upstairs Bar Is Busy As Hell, Does Nobody In L.A. Has To Get Up To Work On A Wednesday Morning?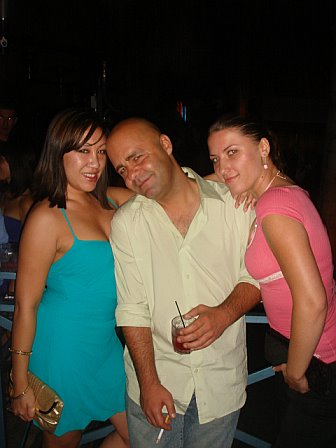 I Am Such A Mack Daddy.....
Best Promoter (Pete,l) Someone Can Call A Friend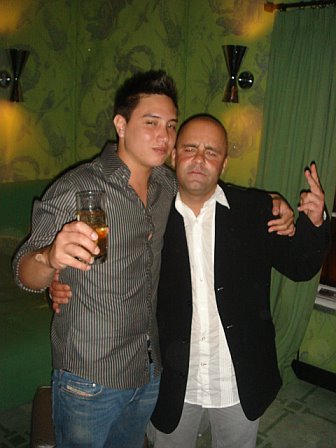 I Am Really Not That Bad Looking, Just Take Shitty Pics, Especially When Drunk I Guess,lol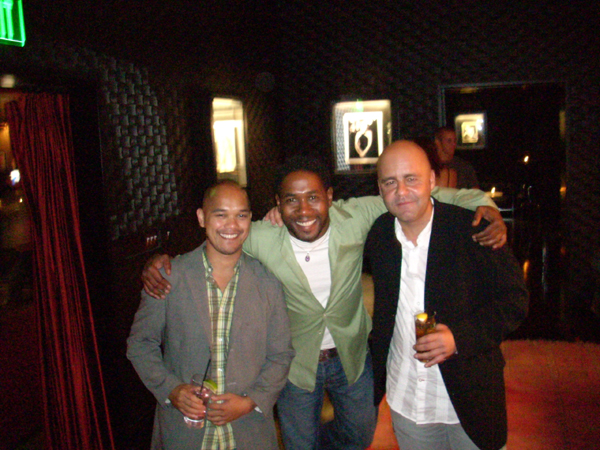 Hanging With My Roomates. Oh Yes, We Have The Rainbowcoalition Going On At My House. HA!
From Left To Right All Amazing People I Feel Honored To Know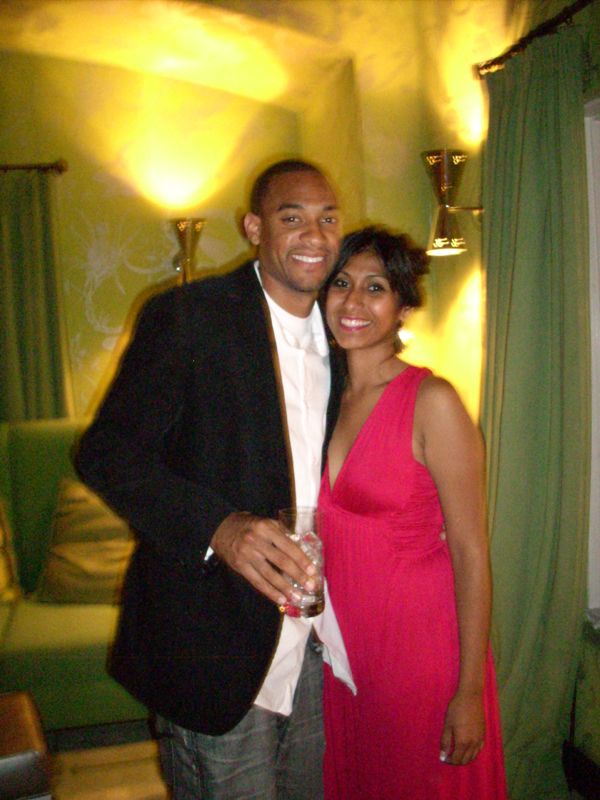 My Friend Anthony Sure Wins The "Cute Couple Of The Month" Picture Contest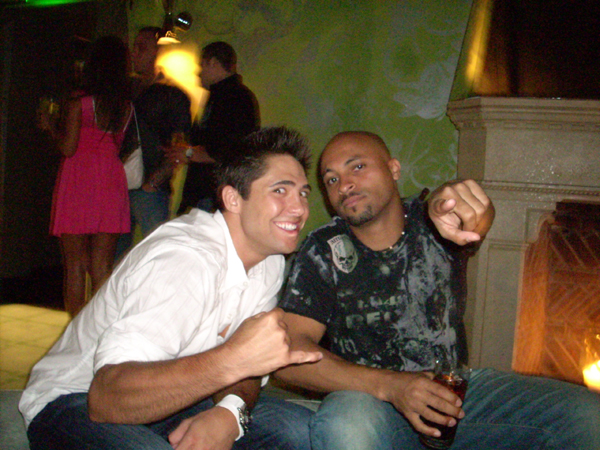 Amechi(r) Wants You To Know To Stay Tuned For His Big Party-Amichipalooza 2007-Coming In The Fall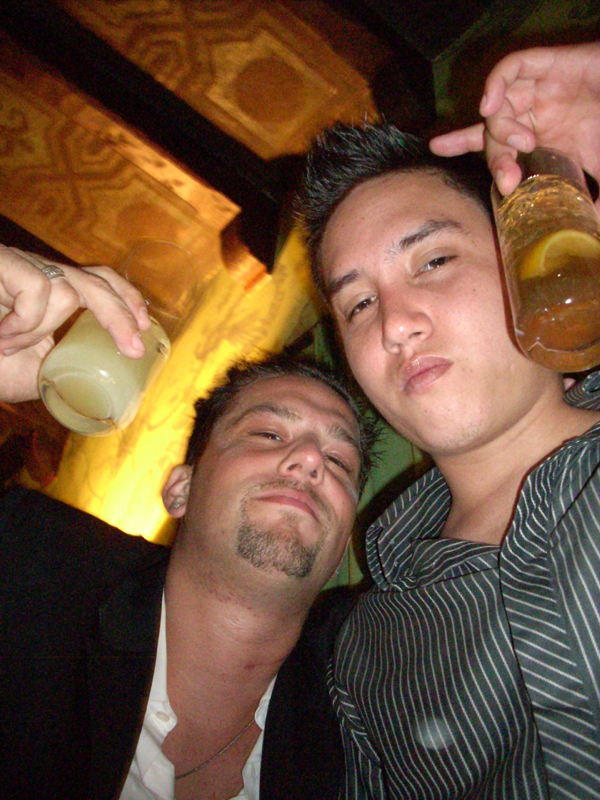 My Promoter Friends Pete And Clint Hard At Work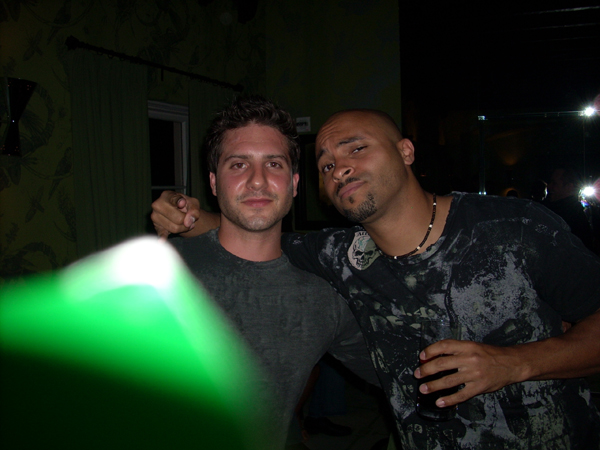 Michael&Amichi:Two Sexy Guys Looking For There Dreamgirl - A New Reality Tv Show Coming Soon To FOX!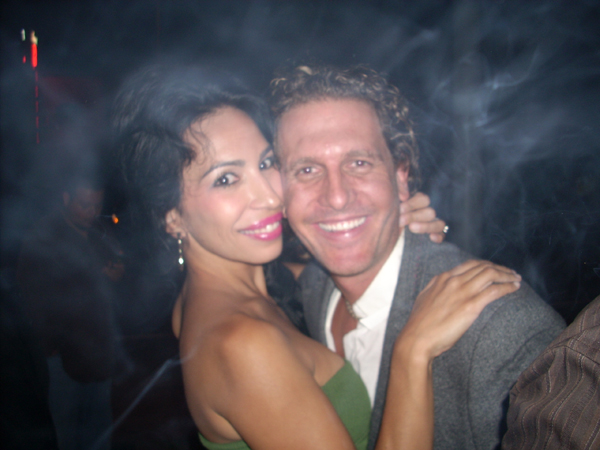 Thanks To The Doorstaff, They Sure Had There Work Cut Out For The Night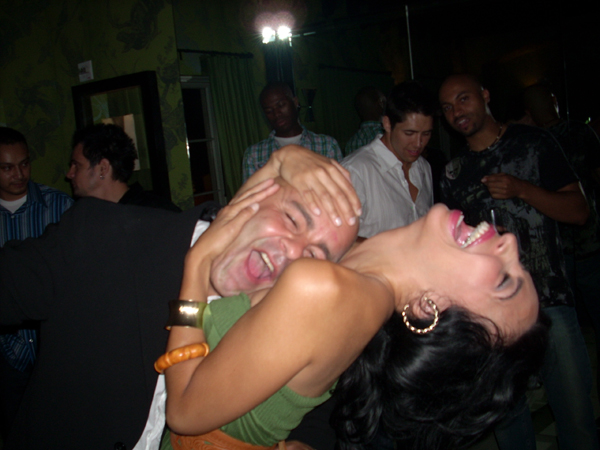 Later That Night The Doorgirl Brutally Attacked Me.....I Survived!
I want to thank everyone who came out that night, especially Raul from Groovesociety who shares the same birthday with me. Each and every year we are colaborating to bring you a special night in the middle of July. I think we outdid ourselfes this year,lol.
I also want to thank the numerous promoters I hang out with on a weekly basis and who called up there sexy Vip's to come out for this night. Pete, Clint, Omer...and the list goes on. We will do it again in 2008, no doubt!
Click Here To Return To Alex In L.A.'s Homepage
Questions/Comments? E-Mail Me: Alexinla03@yahoo.com