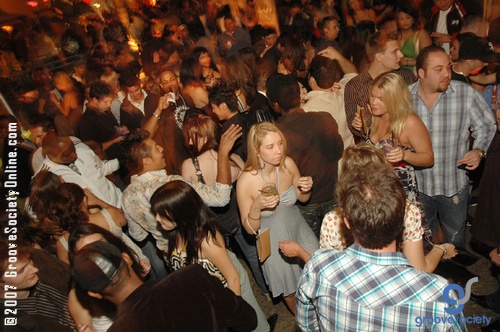 Welcome to CABANA THURSDAYS!
Party Under The Stars At This Oasis In The Middle Of Hollywood
The Crowd Is Hot, The Club Is Beautiful And With Special Events Like Fashion Shows, Movie Release Parties And Open Vodka Bars, There Is Always Something Going On.
World Class DJ's like MELO-D And Splyce From Vegas Fame Only Add To The Exitement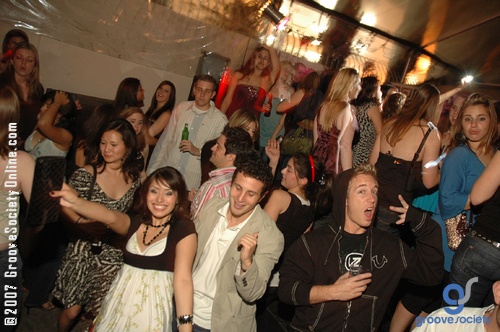 75% Of Cabana Is Outside, So You Sure Get A Little Miami Vibe From This Club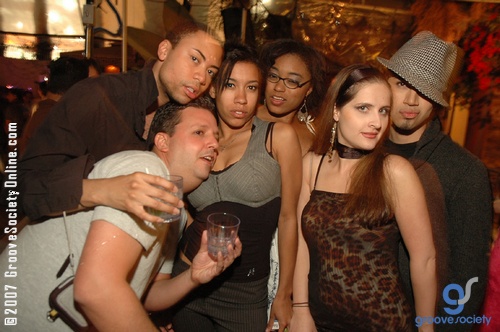 .......Looking Good In The Neighbourhood!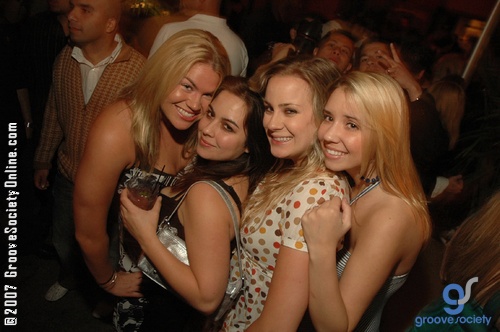 Girls Gone Wild, Aehm Dancing That Is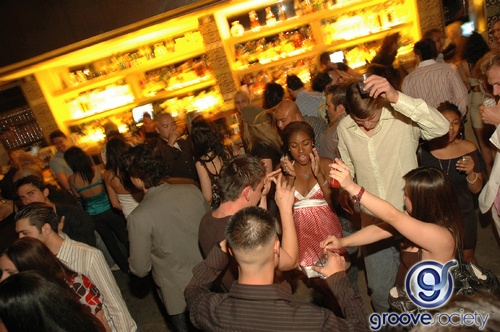 Overlooking One Of The Bars At The Club (That's Where All The Action Is!)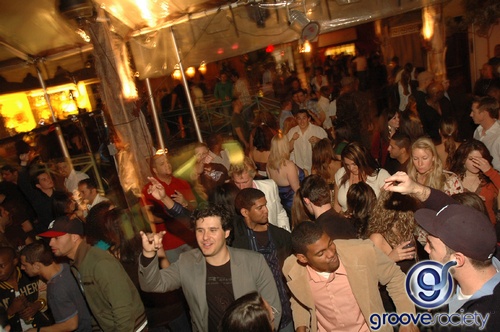 The Plastic Cover You See In This Picture Is Gone Now, So You Truely Party Under The Stars At Cabana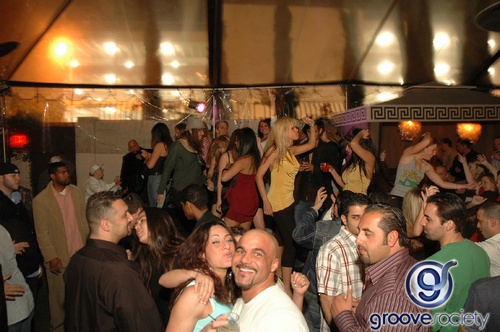 The Vibe Of The Night Is Really Relaxed, It Is Easy To Make Some New Friends Here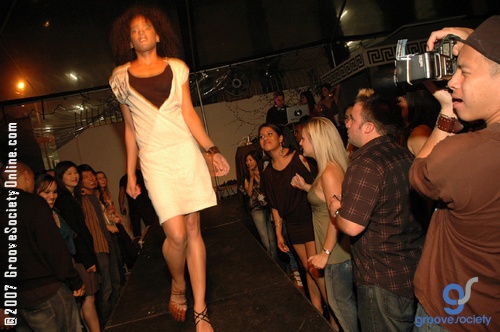 We Have Monthly Fashionshows At Cabana, Always A Crowd Pleaser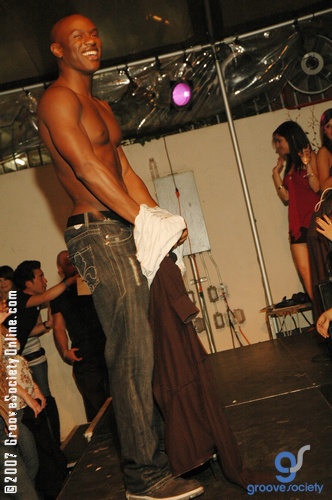 And Some Fashionshow Eyecandy For The Ladies....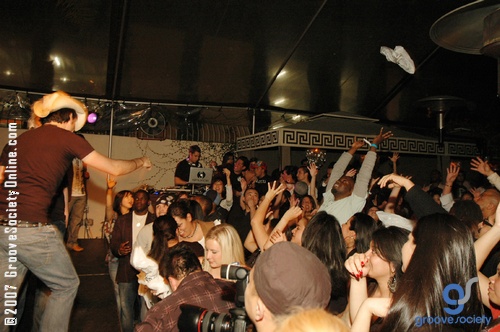 The Crowd Is Going W I L D !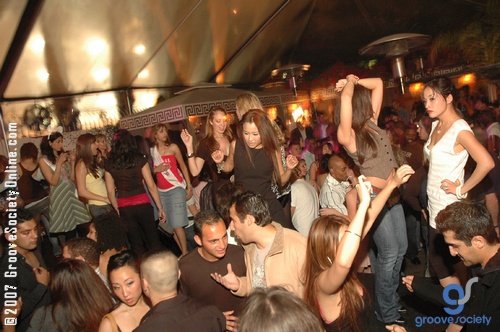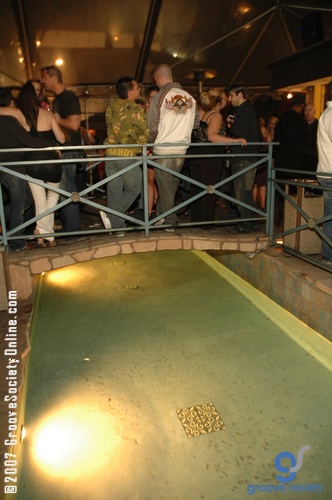 It Sure Is A Beautiful Club
No ! This Is Not Donald Trump, Lol, Although The Hair....I Dont Know...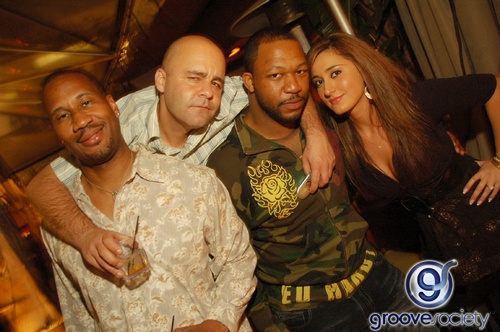 Looks Like We Are Drunk On This Picture. Say It Aint So....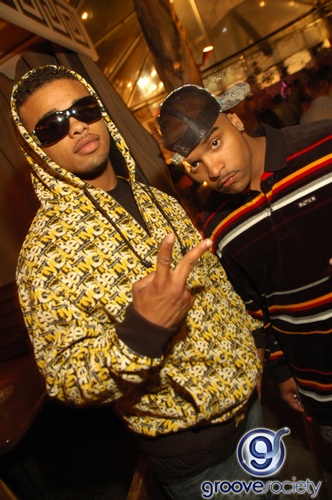 He Was A Cool Kid, Talked With Him For A While,Afterwards A Friend Told Me He Was Famous. Who Knew?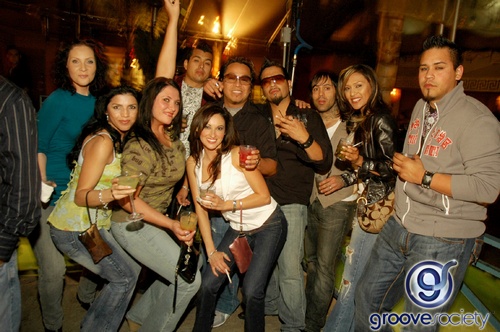 Ahhhh, Love Seeing People Having A Good Time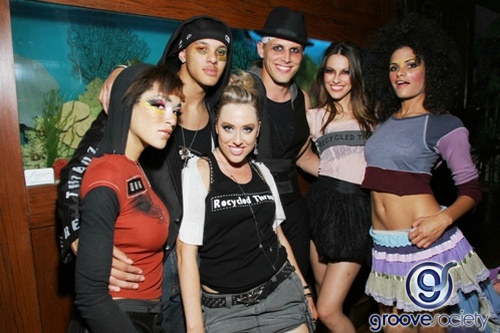 Interesting....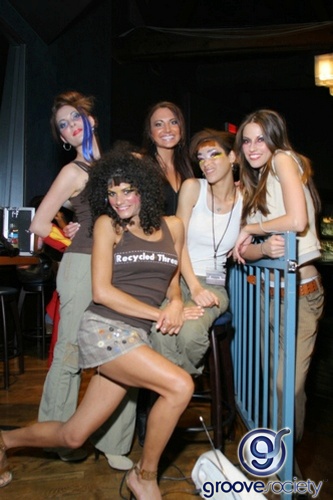 And Another Pic Of This Group (They Were Actually Models From Our Recycled Fashion Show)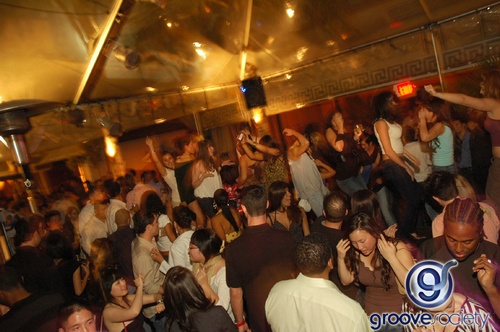 The Plastic Roof/Tent Is Only Up During The Winter(Dec-April).Summertime, You Party Under The Sky!
This Is A Guestlist Only Event, To Be On My Personal List, Either Sign Up For The Weekly Newsletter Or E-Mail Me TO

alexinla03@yahoo.com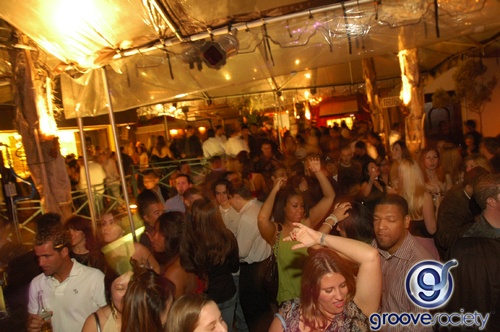 See You At Cabana Club Next Thursday!
All Pictures Were Taken April 2007, Thanks Raul From Groovesociety To Share Them With Us