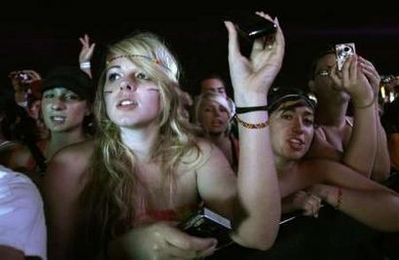 Oh, Did I Mention The The Festival Is PACKED?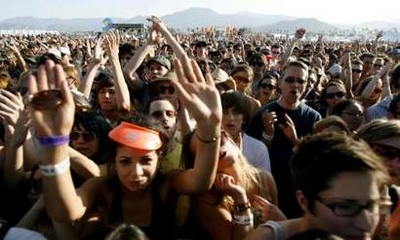 Everyone Is Having F U N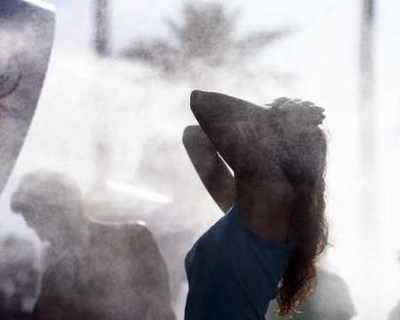 Best Invention Ever! It Cools You Down In 3.8 Seconds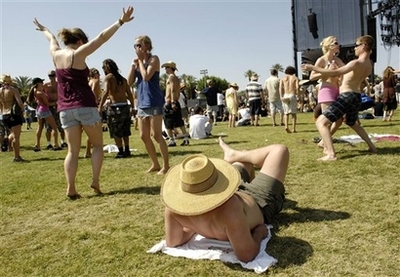 Chill Time To Take In The Sun A Little (When It Was Easily 90+ Degrees) People Are Crazy! lol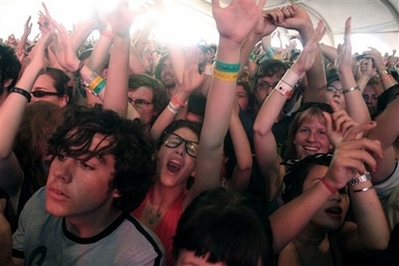 After Some Rest, You Sure Have The Energy To Go C C C C R A Z Y Y Y ,lol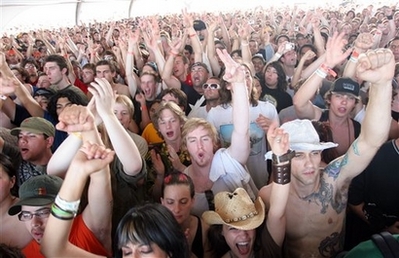 Good Times! And This Is Only The Start Of The Summer In Southern California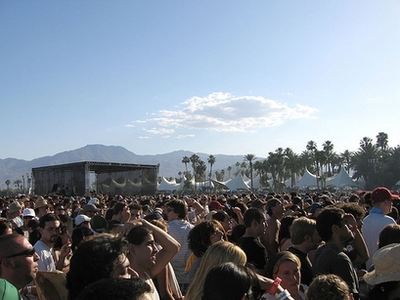 A Truely Beautiful Day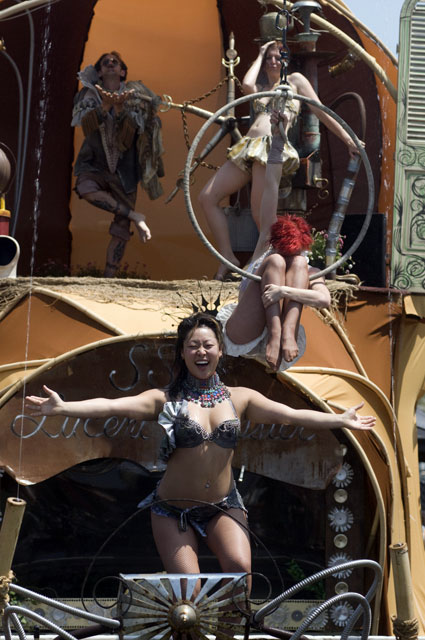 "Interesting" Performances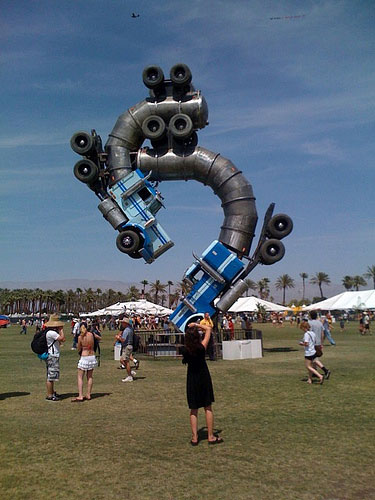 There Were Art Displays Thruout The Festivalgrounds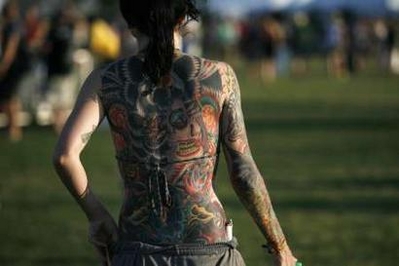 PACKED, With An Interesting, Funky/Artsy Crowd That Is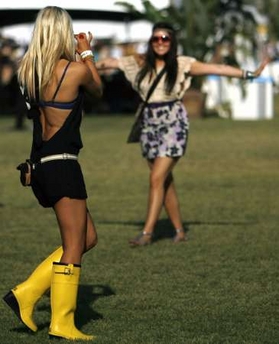 The Cool Thing About Coachelle Is That You Have Areas To Just Roam Around And Take In The Spirit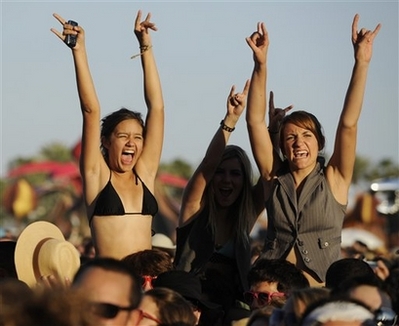 Normally I Make This Pose On A Magic Mountain Rollercoaster, But I Here It is All About The Music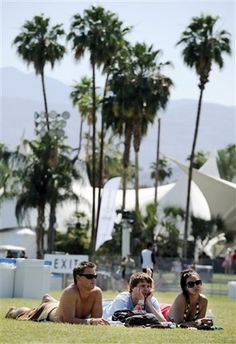 What A True Festival Is All About, Good Music For Sure, But Chillin With Your Friends = Priceless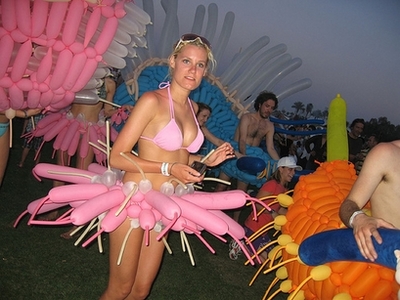 Gotte Love It! Dressed Like This, You Would Get Into ANY Hollywood Nightclub Of Your Choice, Easy!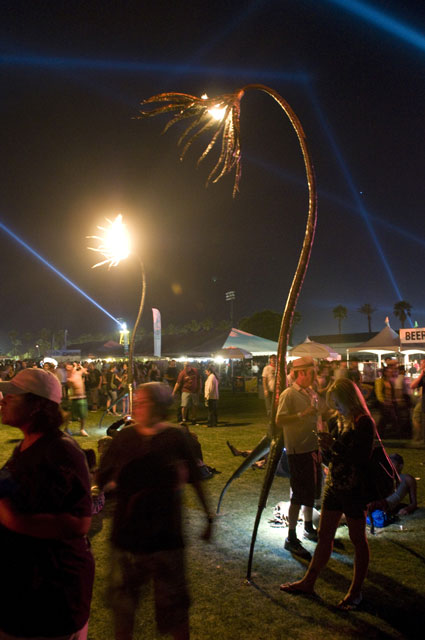 Nights At Coachella Are Really Magical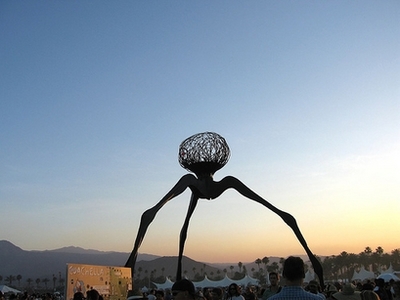 More Art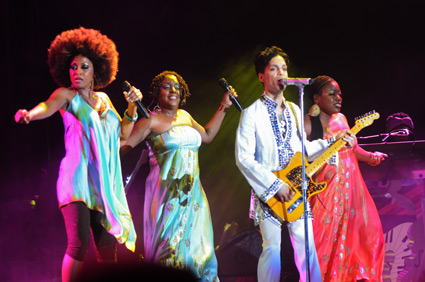 And Oh Yeah, Prince Performed