Every Friday Night I am Co-Hosting Element With A Bunch Of Great People, So It's Time To Head Back For Some Update....Yup, It's Still The Best Spot On A Friday Night!
ELEMENT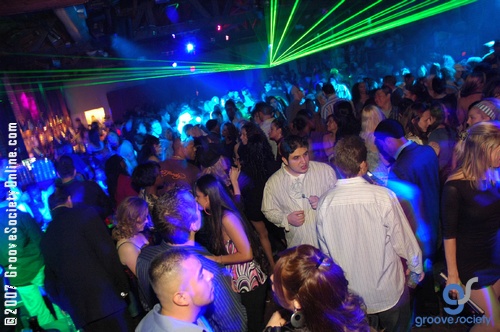 Still Busy With A Sexy Crowd
DJ Sweet P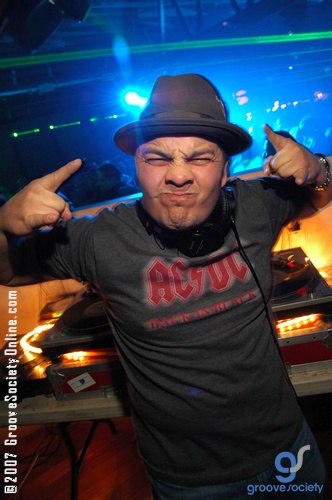 Blasting The best Music In L.A. And Looking "G(r)oovy" At The Same Time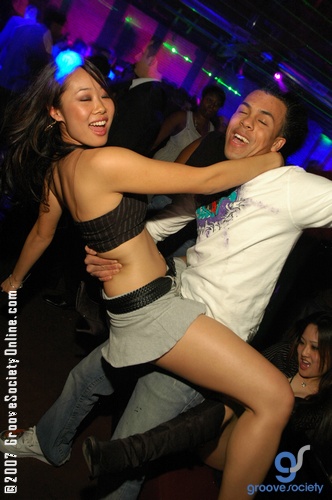 People Having Fun
Ladies And Gentleman....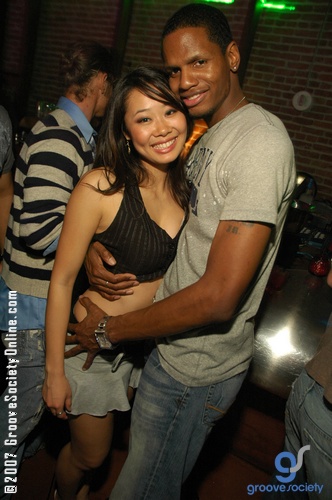 Will Jones, Lady Killer! lol. (Such A Good Guy And Friend)
Girls Girls Girls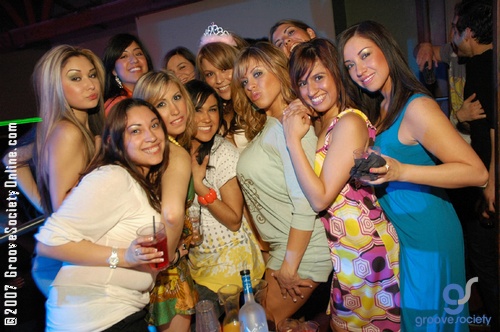 Having A "Girly" Night Out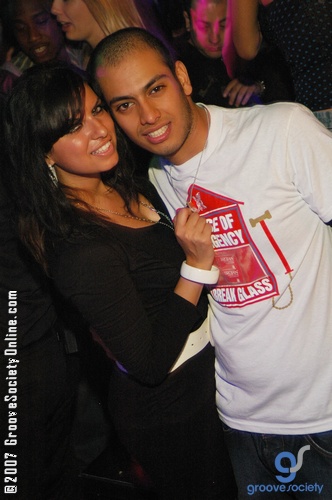 Another Edition Of Our "Cute Couple Of The Month" Pictures
You Know That I HAD To Include This Picture In The Update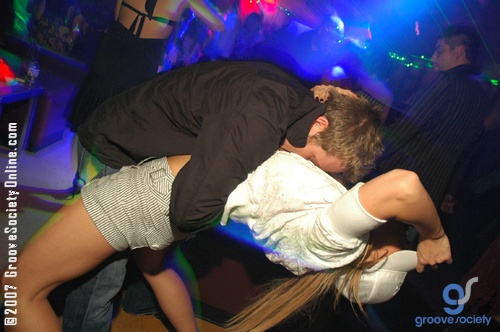 I Love When People Just Let Loose And Be Themself, No Matter How Foolish You Look,lol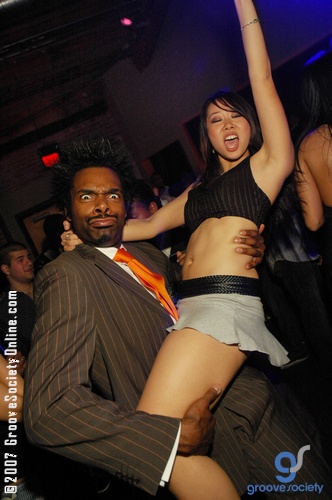 Insert Your Own Smart Remark, Just Liked The Pic Somehow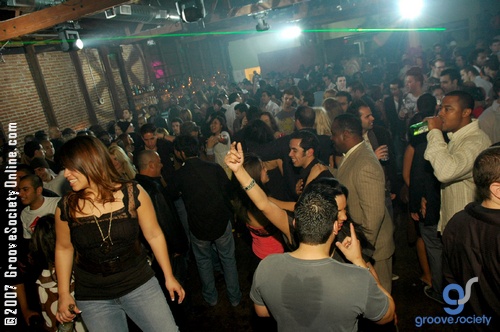 Sexy Crowd, Good Music, Nice Staff - That's What A Hollywood Club Should Be About!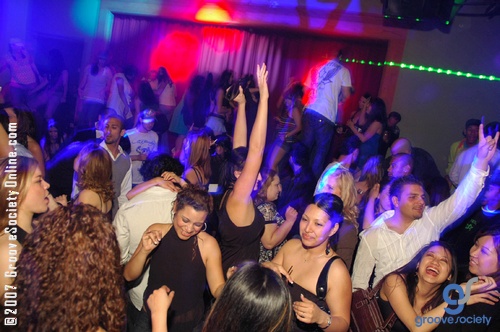 Can You Feel The Vibe?!
I am really proud of the clubs we are doing in Hollywood. The crowd is diverse, has no attitude, music is top notch. Simply put, dont miss it!
These events are guestlist only, to be on my personal list, just e-mail me with Element in the Subjectline to
alexinla03@yahoo.com