MEMORIAL DAY PARTY @ THE FOUNDATION ROOM/HOUSE OF BLUES
We Took Over The Membership Only Foundation Room, Inside The House Of Blues On The Sunset Strip For our Memorial Day Party. It Was A Lot Of Fun, As You Can See From The Following Pictures
Our Doorgirl Michelle Is Greating You With A Big Smile Outside The Club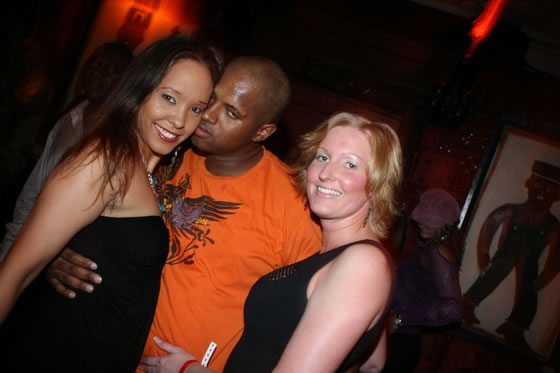 Let The Meet And Greet Start....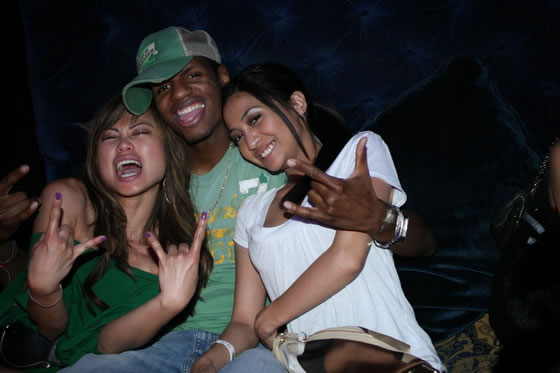 My Friend Will Doing, Well, Doing What He Does Best. Pleasing The Ladies!
Some Eyecandy Inside The Foundation Room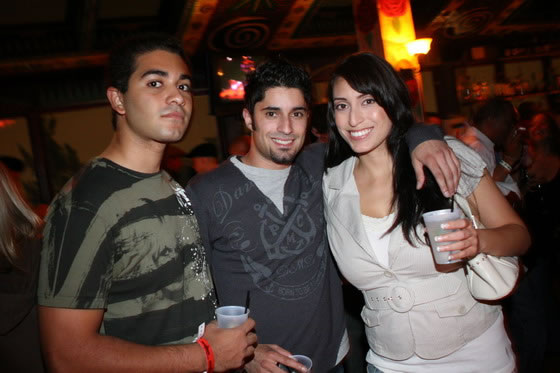 Some Cool People Chillin At The Club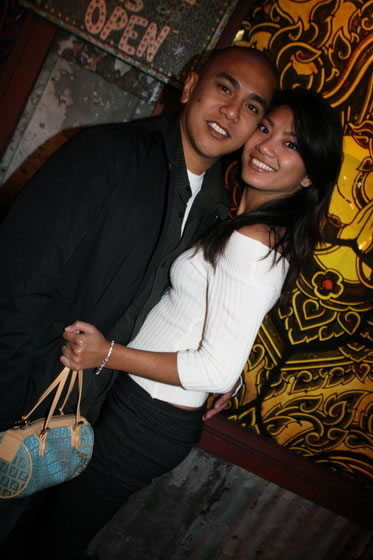 Another Entry To Our Cute Couple Of The Month Contest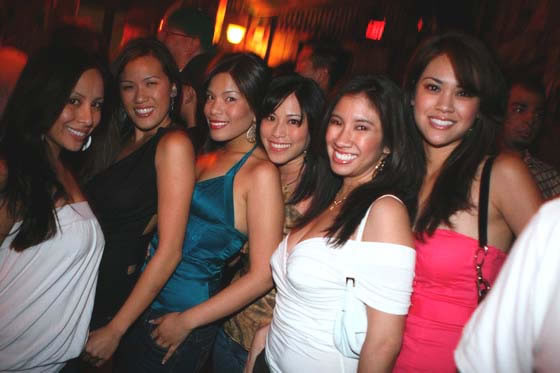 Girrrllllssssss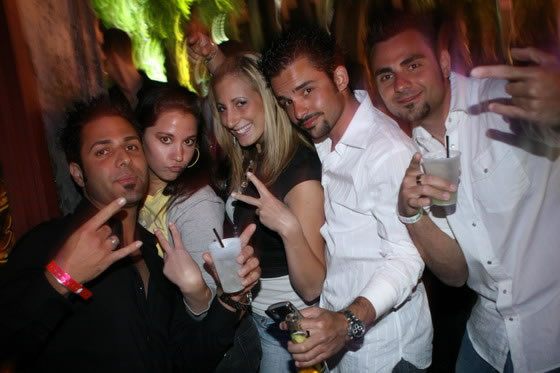 Having Fun, Having A Drink, Having A Good Time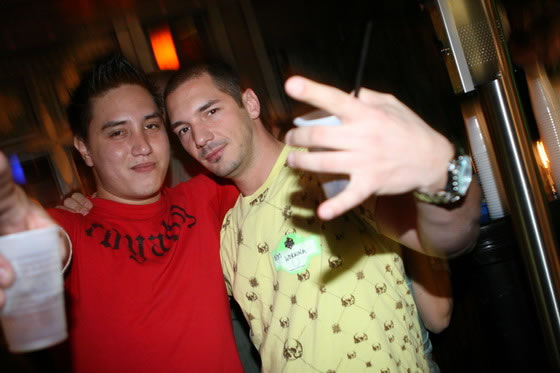 My Friends Pete And Dave "Working Hard"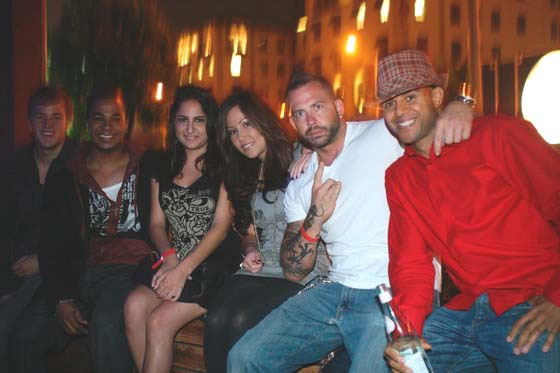 We Are All So Sexy, Sexy As Hell To Sexy For This Shirt...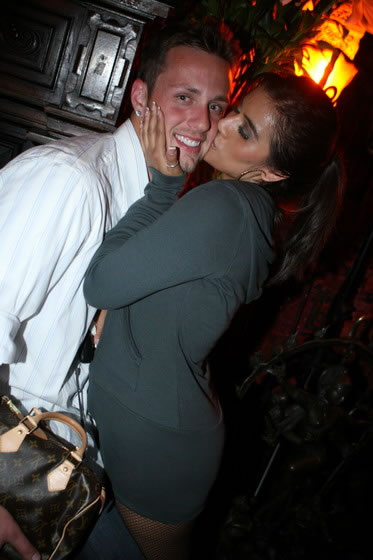 Foundation Room Is So Cool, As It Has Several Smaler Rooms Where You Can Have One On One Time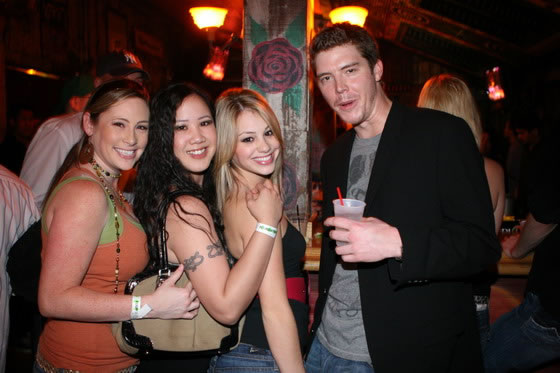 The Only Way To Celebrate Memorial Day In Los Angeles!
This Party Was A Guestlist Only Event, If You Like To Be Invited To Events Like These, Just Sign Up For The Weekly Newsletter. You Can Do So By Going To The Mainpage At

www.alexinla.net

, Stroll Down And Fill Out The Little Form