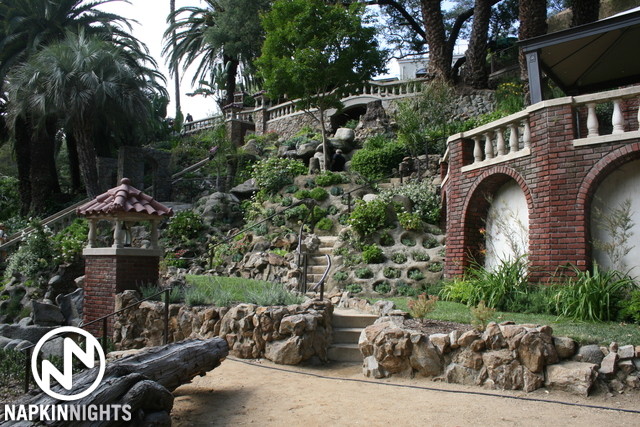 We Took Over The Houdini Mansion Way Up In The Hollywood Hills For A Private Party On Memorial Day. The Idea Was To Have A Poolparty But Unfortunatly The Weather Did Not Cooperate. What To Do? We Have A Mansion To Our Disposal All Day Long, So Of Course We Shifted Gears And Made It A Great Dayparty With Free Booze, Bbq And Great Friends. Although There Was No Skinnydipping, We Had One Heck Of A Time
To Be Invited To Exclusive Events Like This(And We Do A Lot Of Those), Just Sign Up To The Weekly Newsletter. You Can Find The Form On The Bottom Of The Mainpage Of This Website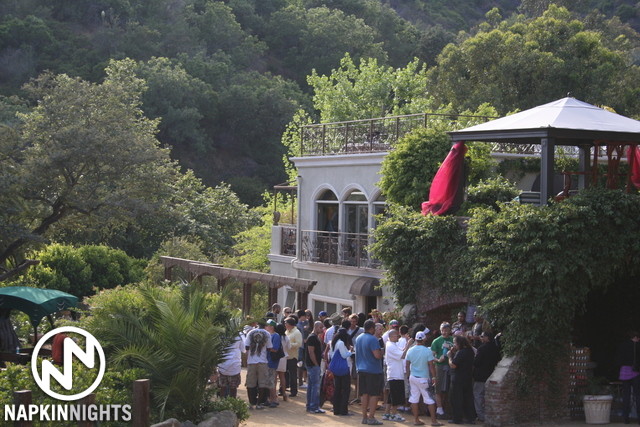 Come On, Dont Tell Me You Would Not Want To Be Here For A Cool Party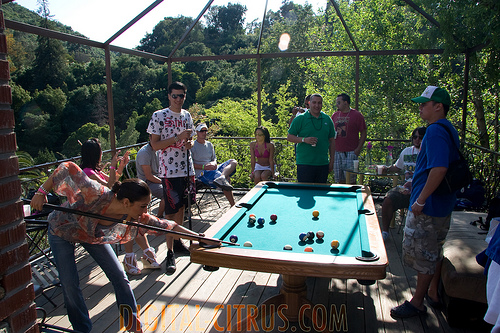 It's A Dope House!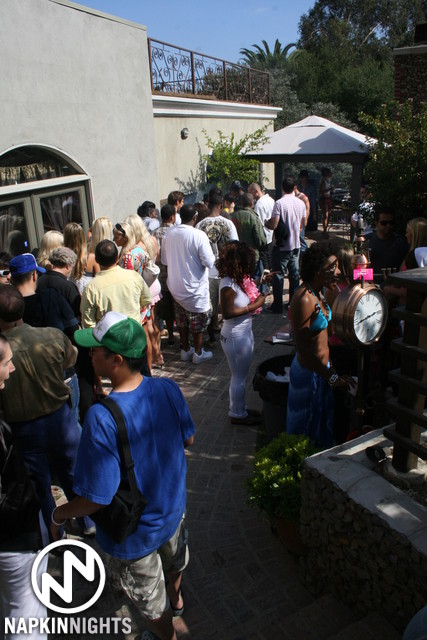 BBQ, Beers, Bears, I mean Babes. Good Times!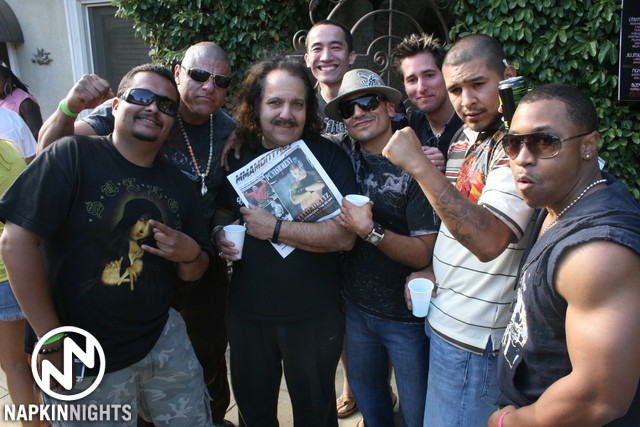 Even Some Porn Star Neighbour Showed Up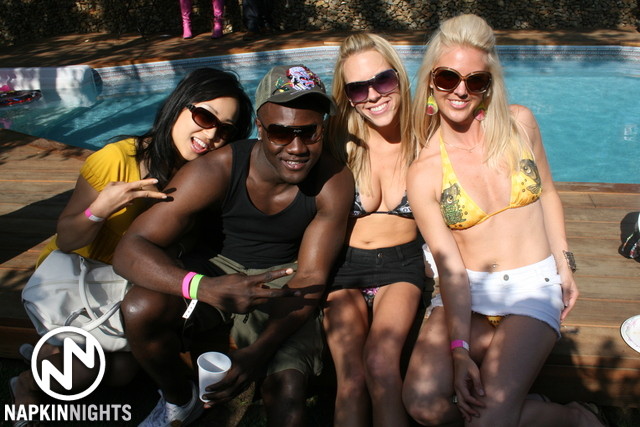 Some Cool People Chillin By The Pool, We Do This Party Again In The Summer,So We Can Actually Use It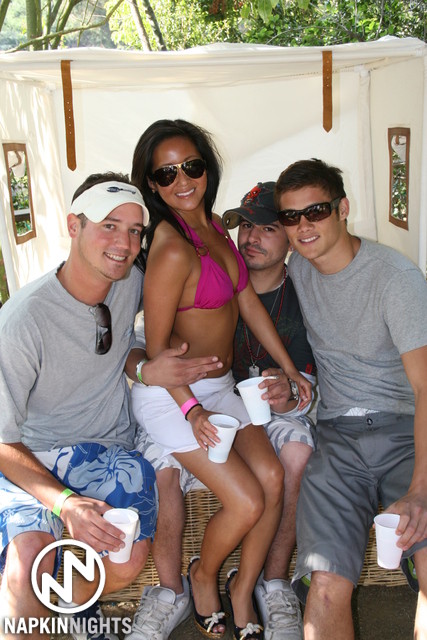 Beauty And The Geeks (She Was Actually On The Tv Show)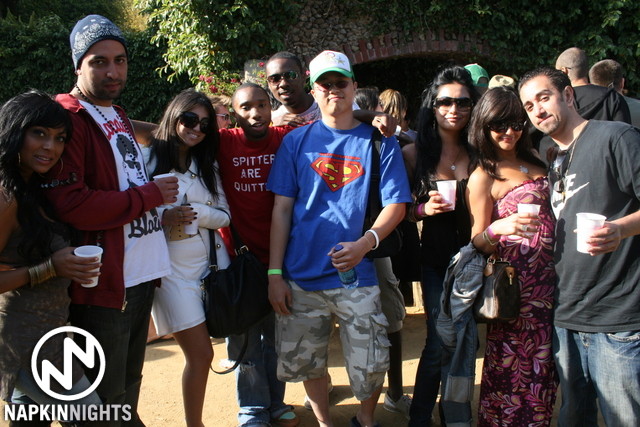 More Happy Preppy People
We Had The ENTIRE Mansion,That Included The Rooms Inside,Which Of Course We Turned Into Dancingareas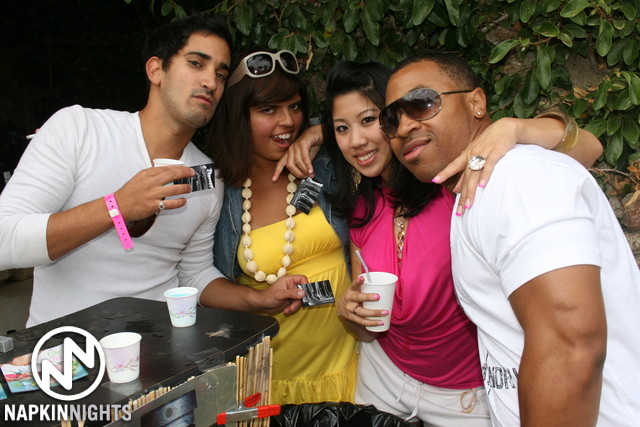 My Promoter Friend(left) Hard At Work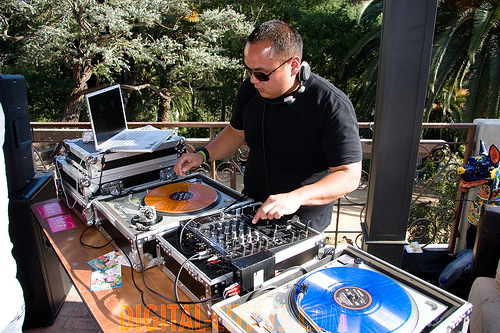 Dj Doing His Thing To Keep Us Entertained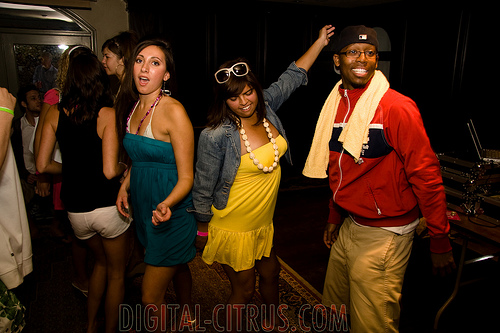 More Dancing Inside The House That Houdini Build(And Is Still Haunting For Sure)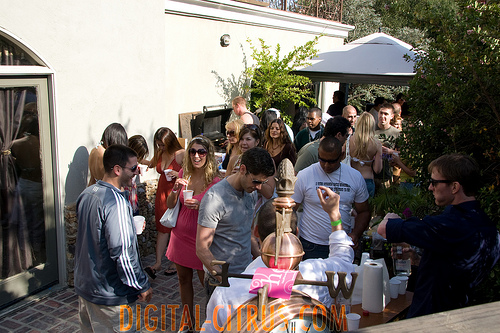 It's Meet And Greet Time On The Terrace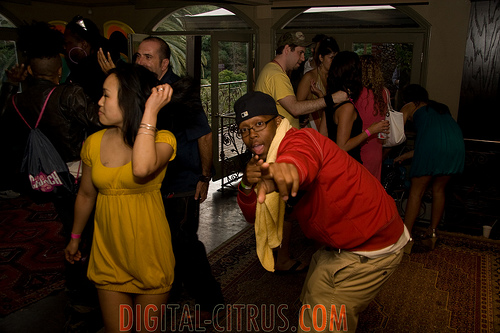 We Will See You HERE The Next Time! Just Sign Up To The Weekly Newsletter And You Wont Miss Out!!!!!