You hear and read about L.A's hottest bars, but never been inside and would like to know how it looks like behind the velvet rope?! Look no further, here are some pictures of L.A.'s coolest bars, check back often, as we will add pictures on a weekly basis here......

THE DOWNTOWN STANDARD BAR


Now T H I S is a poolbar!!!!!



Nice view....No glass bottles, you dont want to drop accidently something and kill someone below...



Furniture is very "early 70s" style. Drinks are expensive here, but clearly THIS is L.A.'s best bar!








If it looks like a Shoe Store.....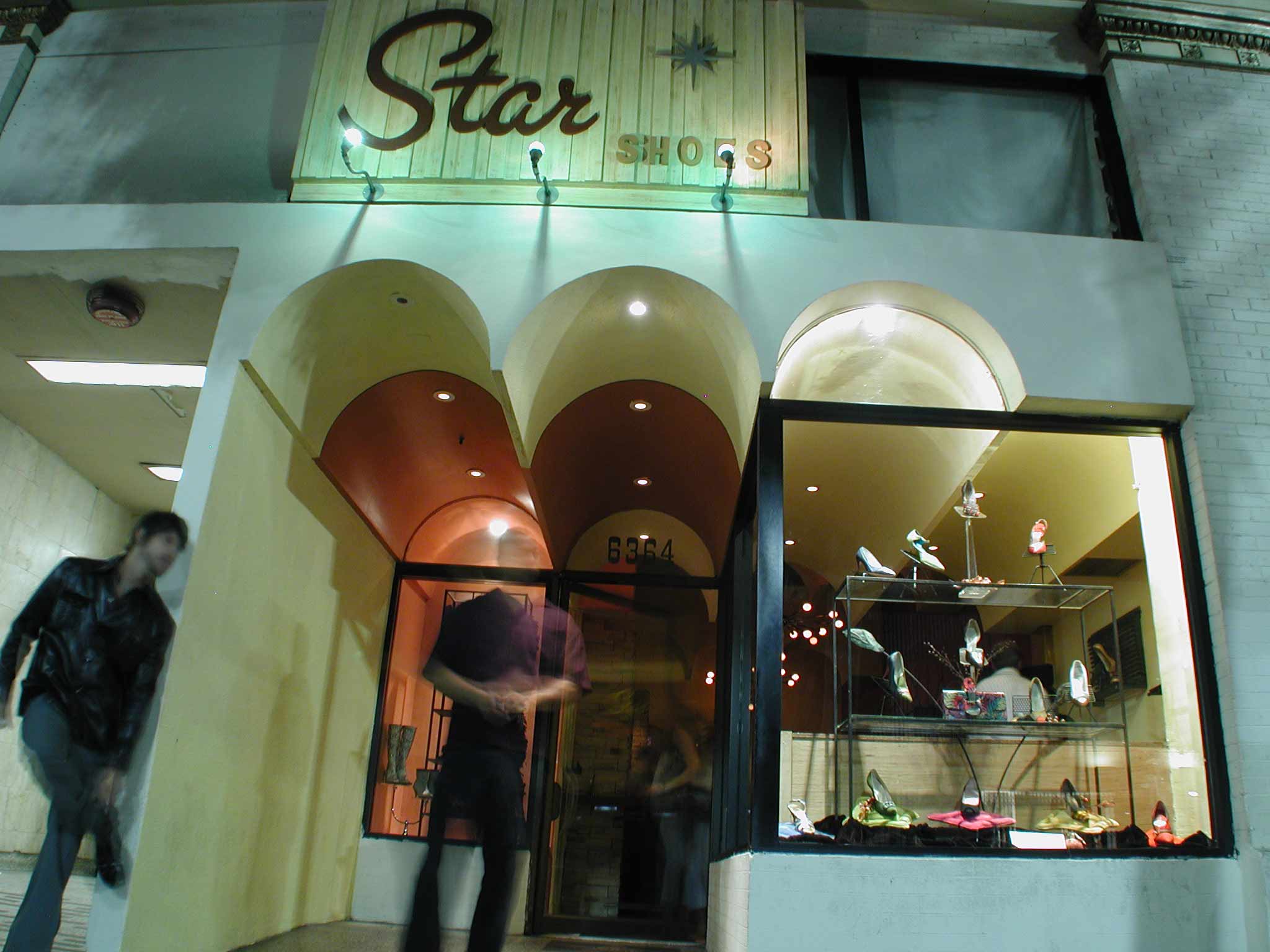 ...it has to be one!!!! N O T !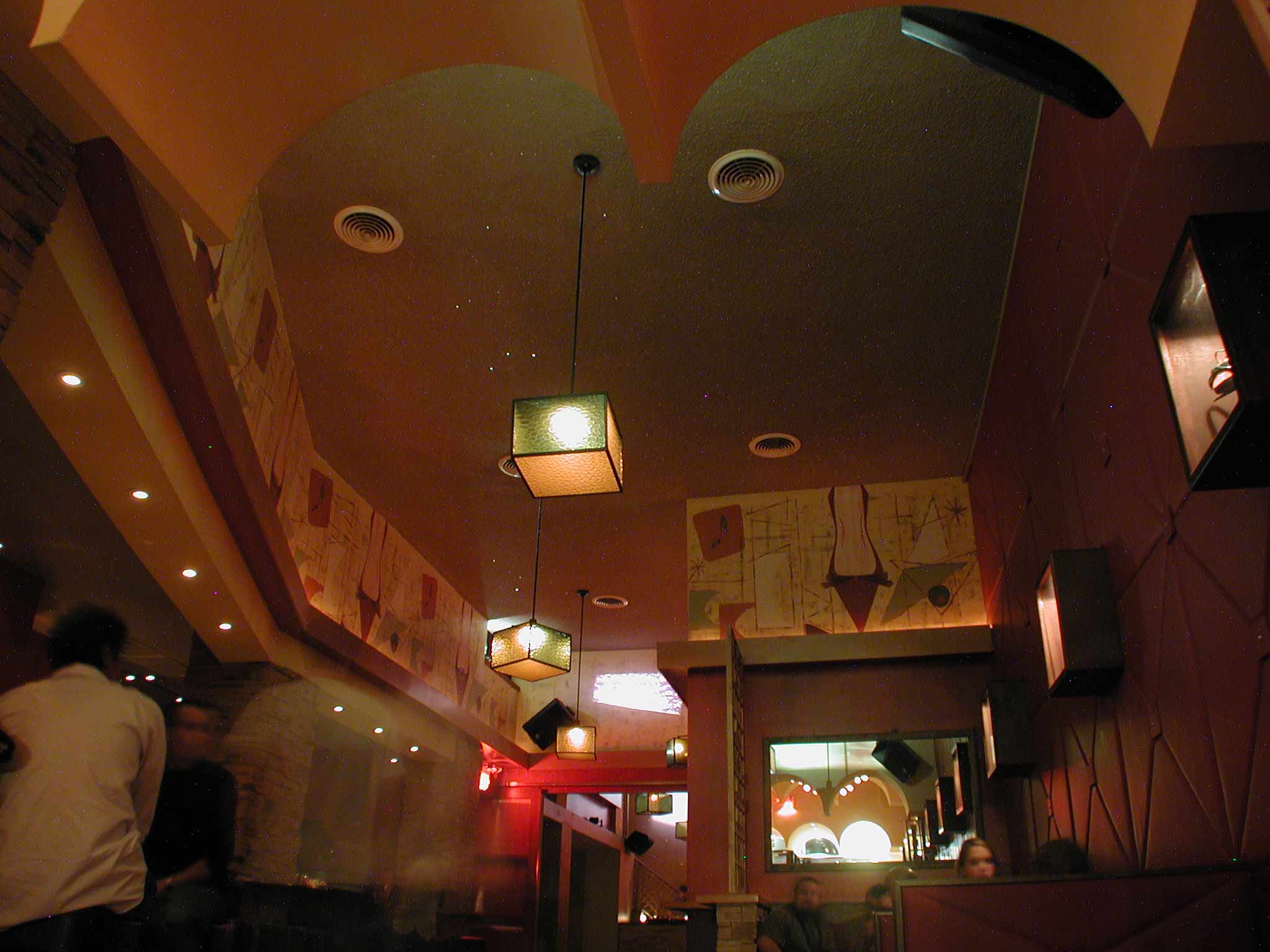 You can actually buy the vintage shoes and get a show wax and martini special!
MORE PICTURES / BARS ADDED ON A WEEKLY BASIS