When it comes to a sunday pre-holiday party, you can always count on me hooking you up with the best party in town!
For the Laborday weekend, we took over Hollywood's hot spot Element.
Pictures can't really discribe the vibe of the night, well, i try anyhow, lol! This was one amazing night!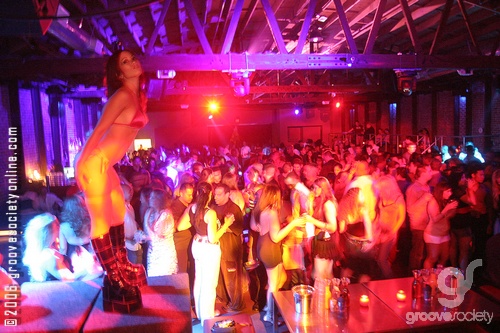 ....just a regular sunday night in Hollywood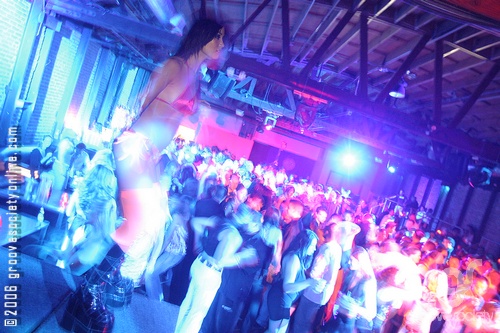 The club was hot, the go go girls even hotter!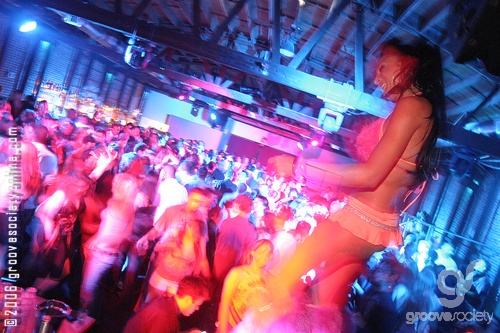 And one last look overviewing the club, yes it was a busy night!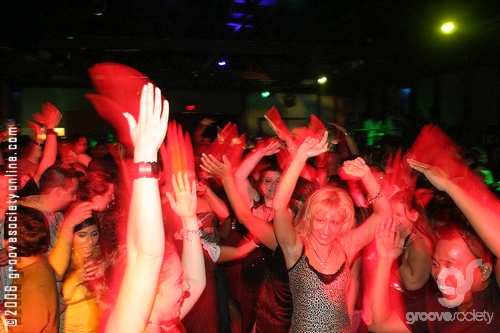 Hands In The Air!!!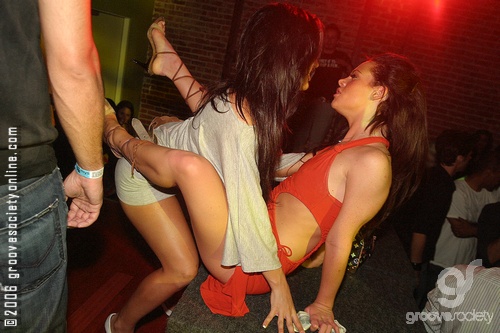 No night is complete without drunk girls....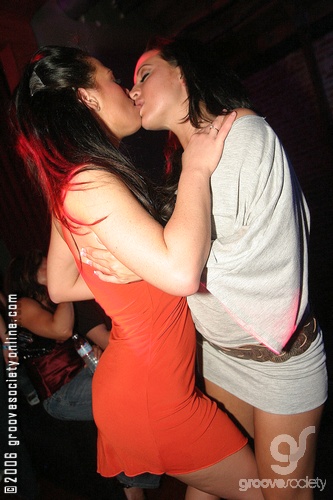 ,....or was it girls in love?!?!?!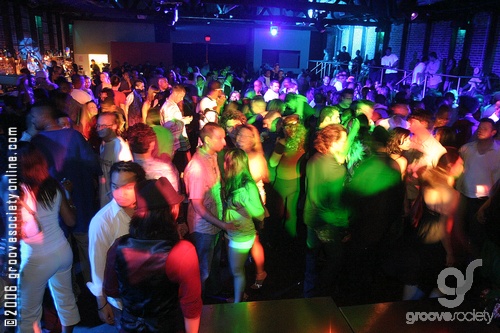 Ok, back to the club, still going strong!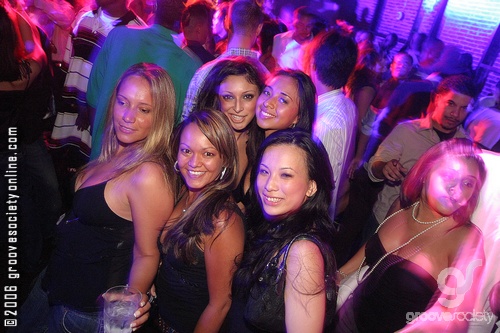 Who Has the Biggest Smile? A New Reality Show, Coming Soon To FOX!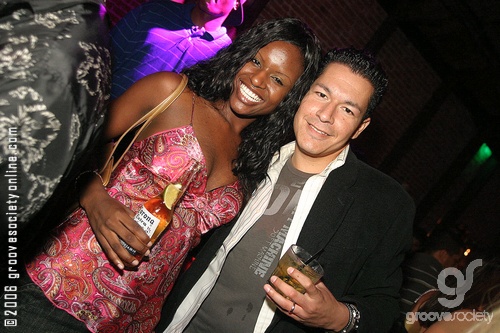 My Friend Robert Having A Beautiful (And Sexy) Time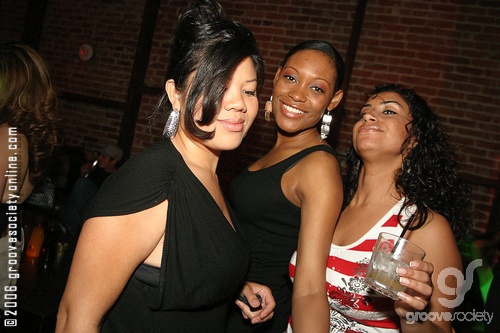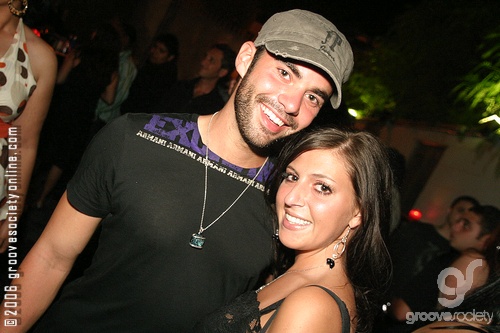 And Finally, The Cute Couple Of the Month Picture!
If you like to get invited to events like these, just sign up for the weekly newsletter. To do so, just go to the mainpage and fill out the little form at the bottom! Don't miss out!