LAX, Not The Airport - The Nightclub In The Heart Of Hollywood Is Always A Happening Spot. Co-Owned By DJ AM, Who Is Also Spinning Here From Time To Time. We Dropped By On A Recent Night And Took Some Pictures For Your Viewing Pleasure!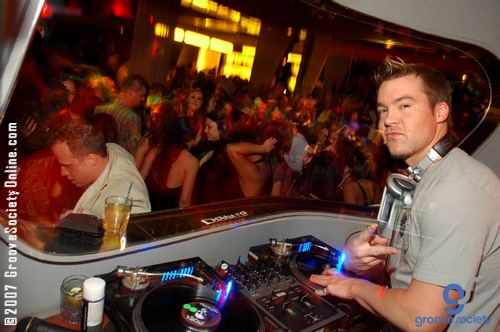 The DJ Is Welcoming You To The Club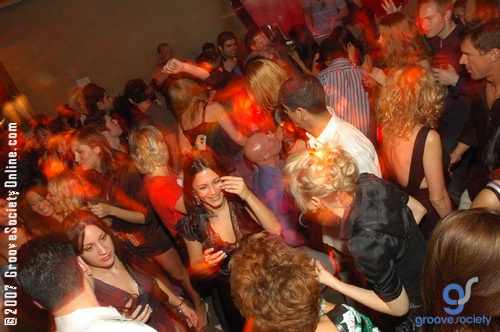 By Now You Should Know We Are Not Talking About Los Angeles International Airport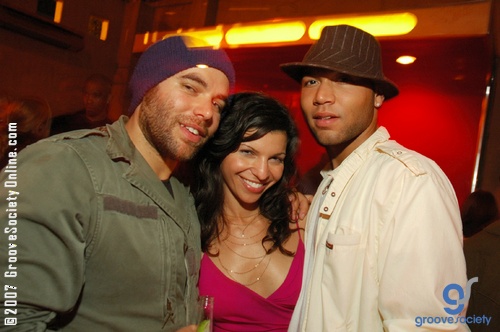 Cool Kats With A Capitol K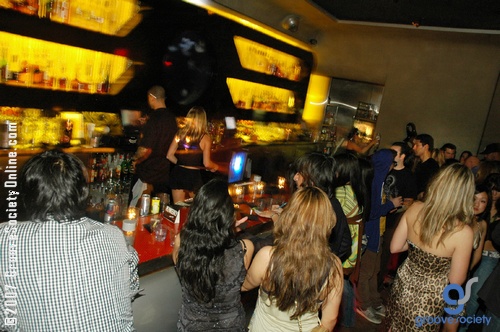 My Favorite Area Of Any Club - THE BAR!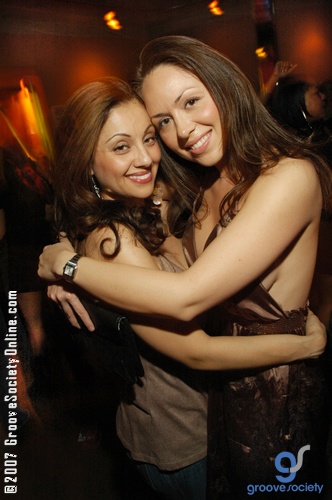 Ahhhhh, They Look So Happy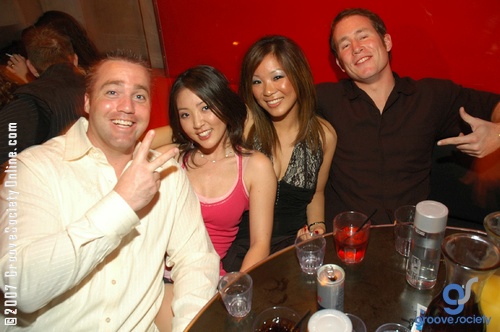 Chillin, Posing For A Pic, Drinking, Smiling = Typical Night At LAX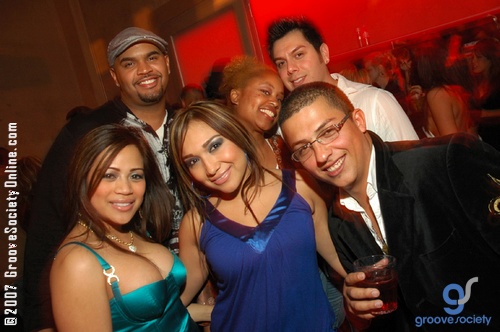 Didn't Know There Were Shooting "Beauty And The Geek" There (Just Kidding!)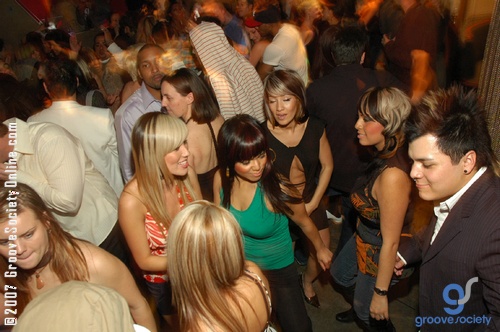 Fun Times!
Thanks To Raul From Groovesociety For The Pictures