I am a sucker for parades and being the corny self that I am, of course i had to check out Los Angeles second biggest parade of the year.
It was time of the West Hollywood Gay Parade, which is always fun and a great excuse to start drinking early on, lol
We have hundreds of pictures of Go Go Girls in the picture pages, so on this page we will even out the ratio for the boys(and girls who like to look at some sexy, well, bodies)
Man, do people know how to party that day. I never made it to the festival as i got invited to tons of houseparties along Santa Monica Blvd. Sure a day i will not soon forget. Thanks to everyone i met, i had an incredible day(And some cool compliments, guess i still look good,HA HA!)
Our Mayor Started Off The Parade
Not The Best Pic But Please Take Into Consideration That I Started Drinking At 10 Am That Day,lol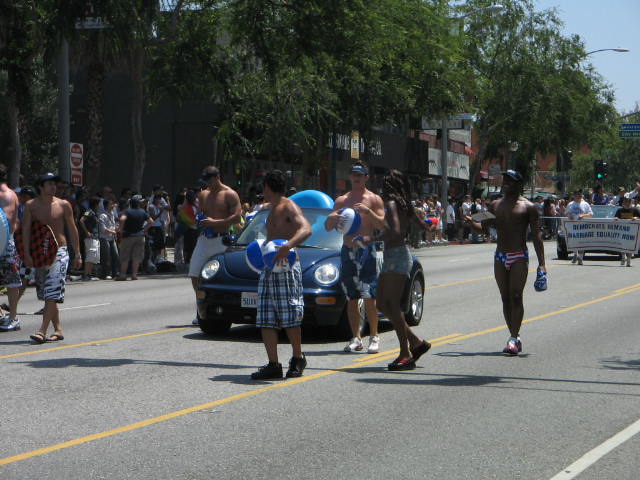 Let's Get The Parade Going!
There Will Be No Pictures For The Straight Boy's
This Is Strictly For The Ladies And The Occational Gay Guy That Stumbles Upon This Site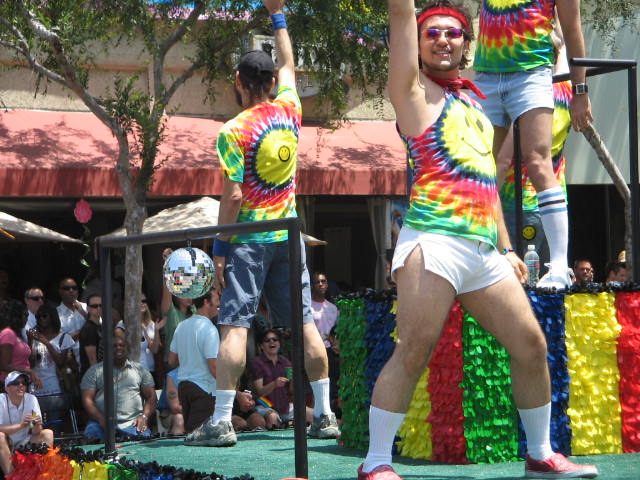 Any Parade Is Tacky, But This One Takes The Crown. I Love It!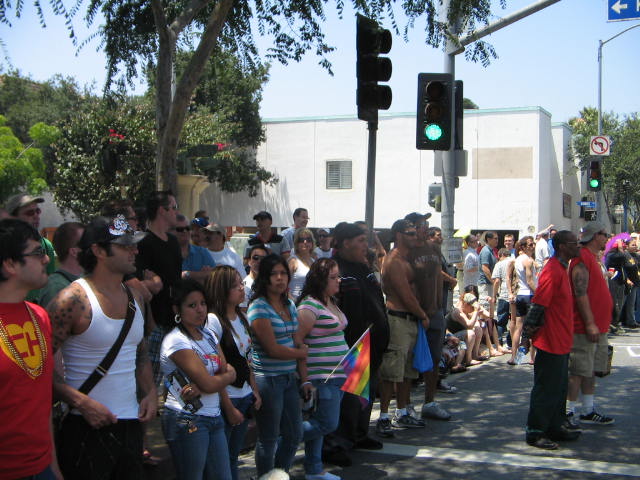 Place Is Packed. About 400.000 People Are Watching The Parade Along Santa Monica Blvd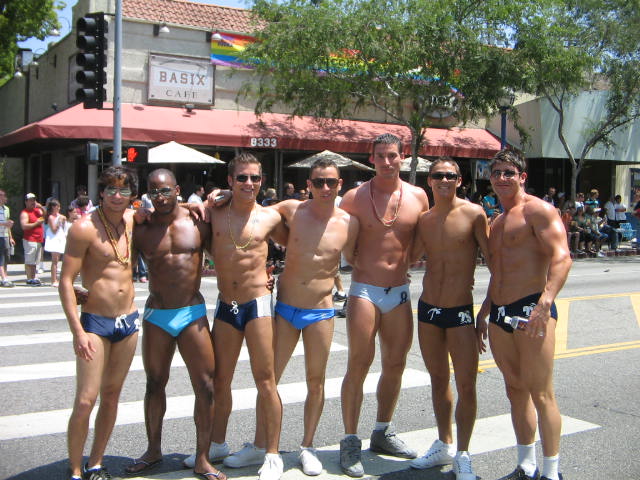 Don't Lie, That's What People Are Here For. All Good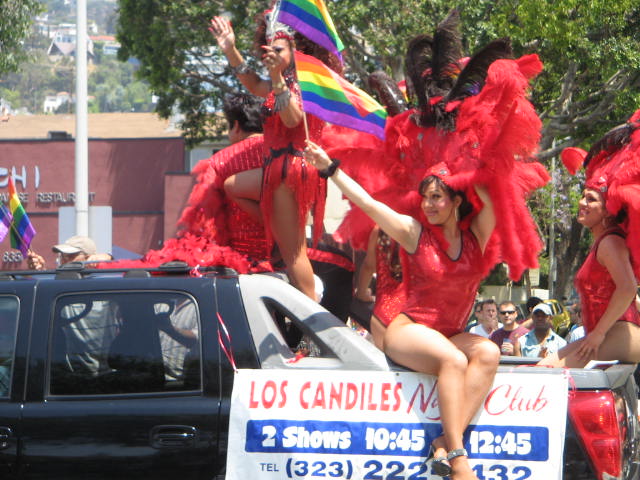 It Is A Very Creative Parade, What Else Would You Suspect, This Is Los Angeles After All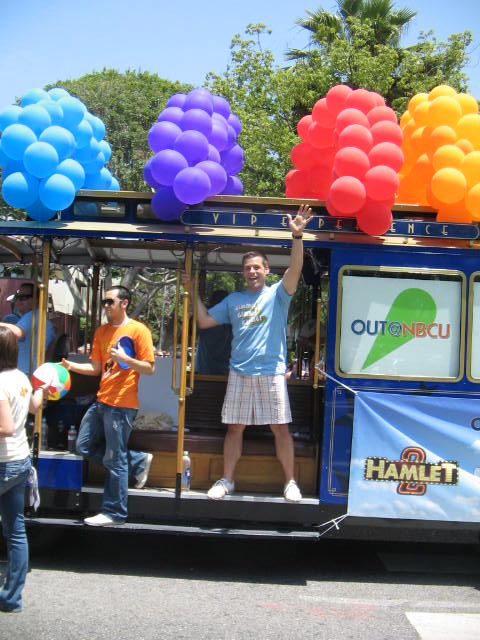 Good Times!
Nothing Really To Say Here...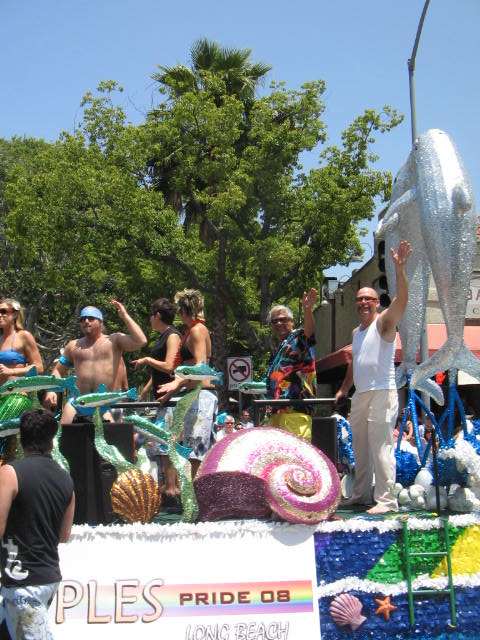 ... But I Might Add That I got Enough Condoms That Day That Will Last Me A Lifetime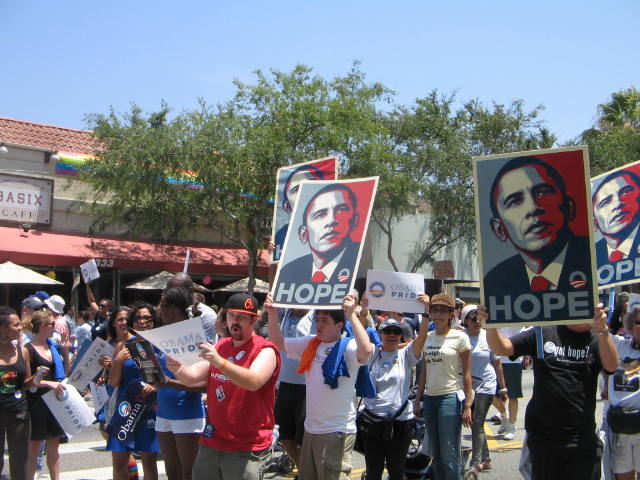 2008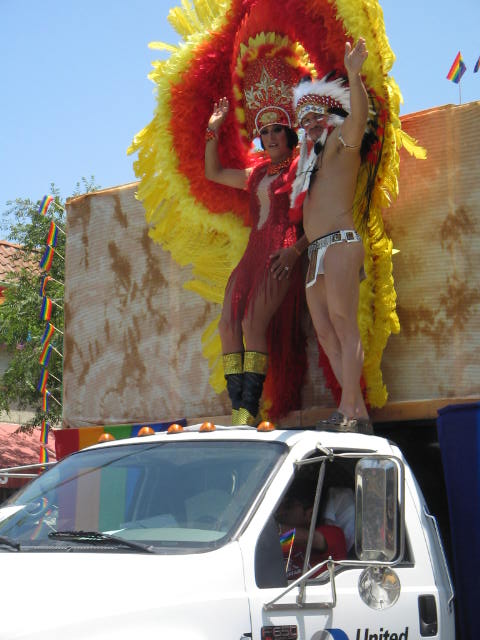 If The Internet Would Be All Black And White, This Picture Would Do No Justice On Some Of The Floats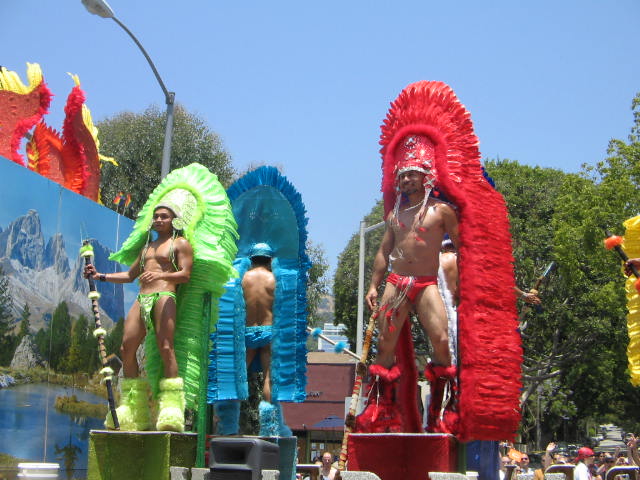 Straight Guys, Look At The Beautiful Blue Sky .... ;-)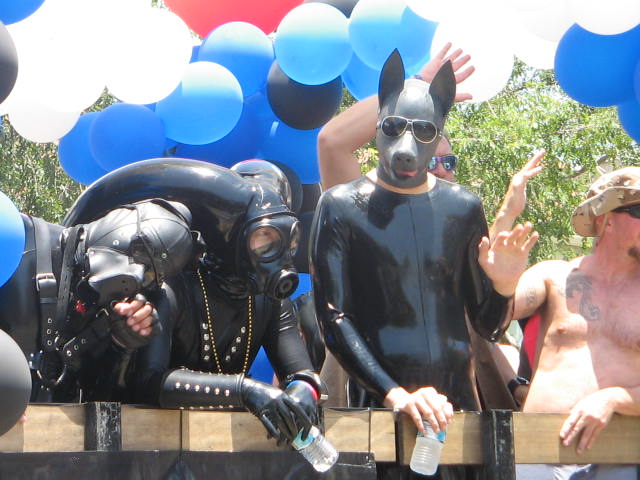 This Is Picture Number 13 And No, It Is Not By Accident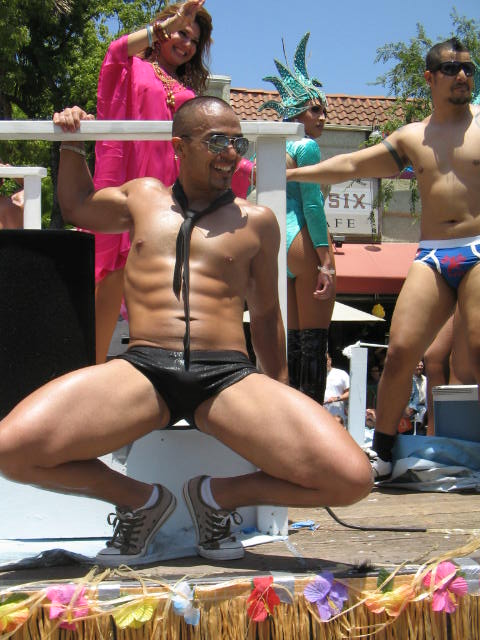 Come On, It Is A Gay Parade! If Guys Could Be Legally Naked, They Would! lol
The Parade Was Loooong,...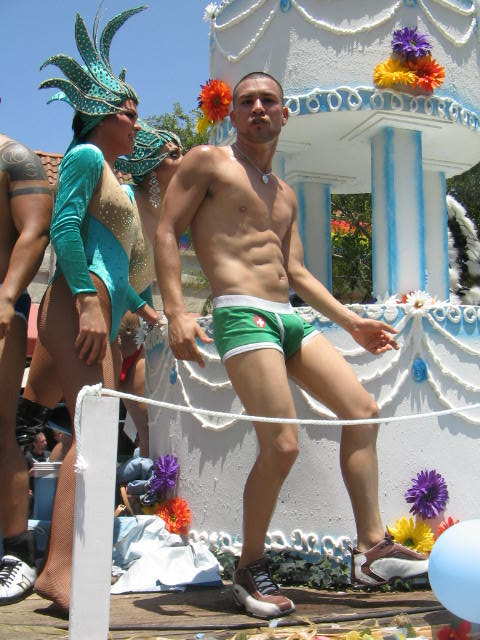 ...We Talking 4 + Hours Here. The Later It Went, The More The Clothes Seemed To Dissapear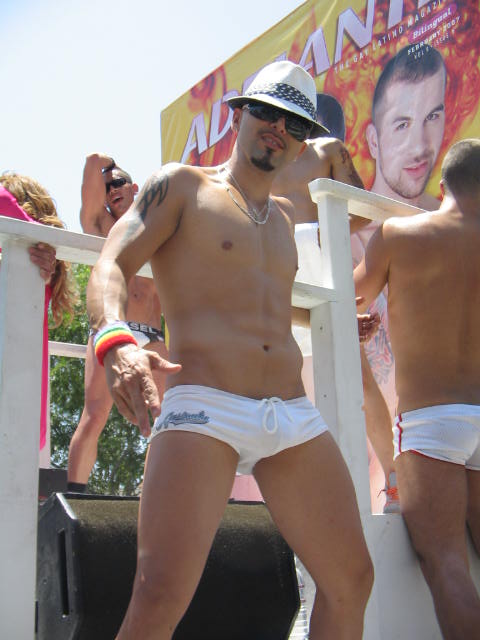 Told Ya!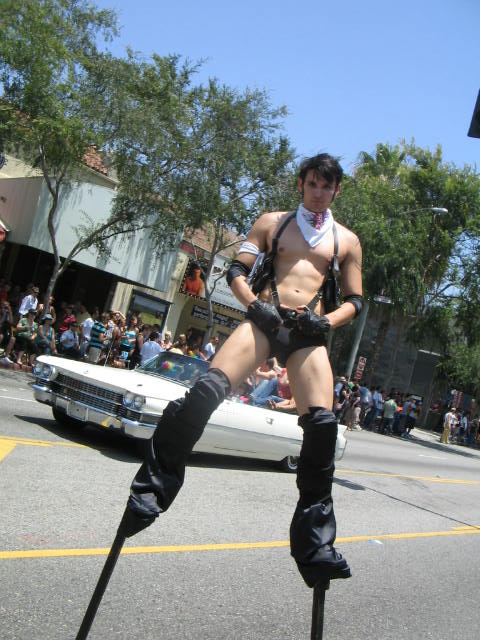 That Guy Was CRAZYYYYY, But Sure Made For Some Good Pictures. Crowds Loved Him!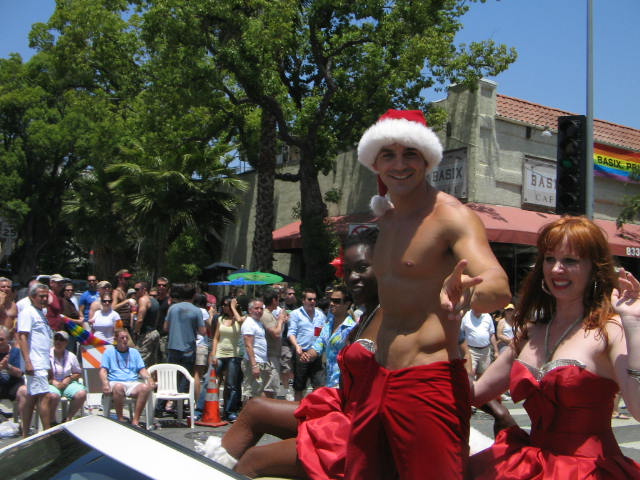 Santa Clause In June, Now We Know What He Is Up To The rest Of The Year...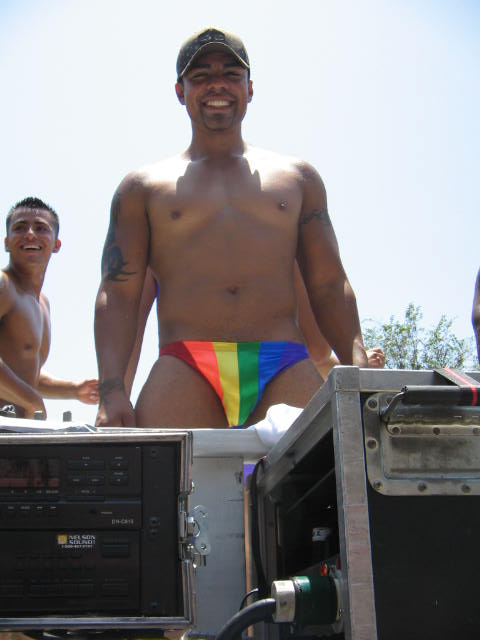 This Is Strictly For The Ladies Who Have To Go Thru All The Go Go Girl Pictures On This Website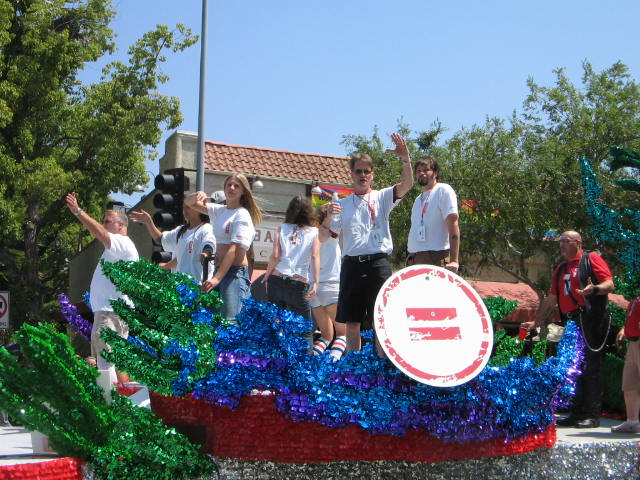 Yes, Girls Are Represented Aswell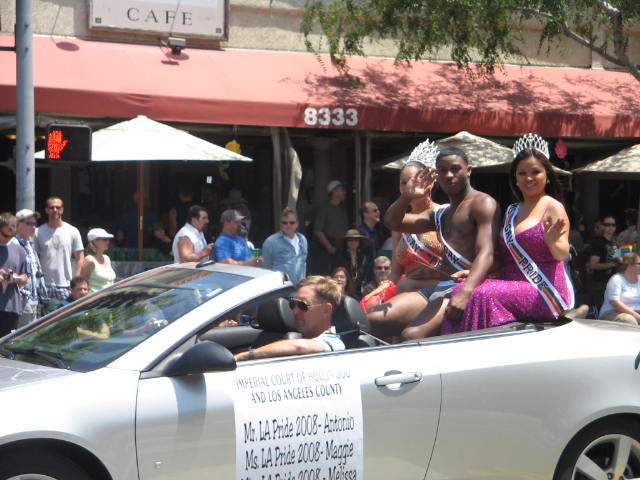 First The Mayor, Now The Man Of The Year.This Parade Has More Stars Then The Oscars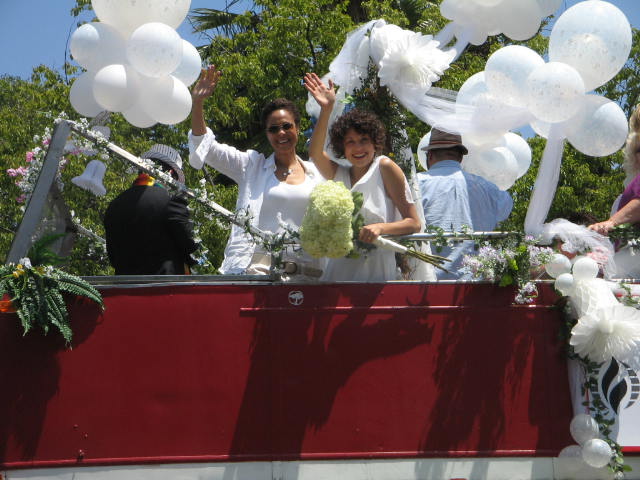 Couple More Days And This Will Be Reality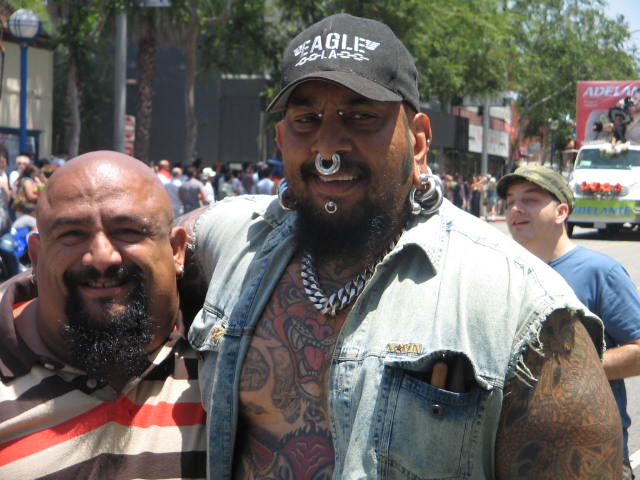 Scariest Doorman Alive But One Heck Of A Great Person Once You Get To Know Him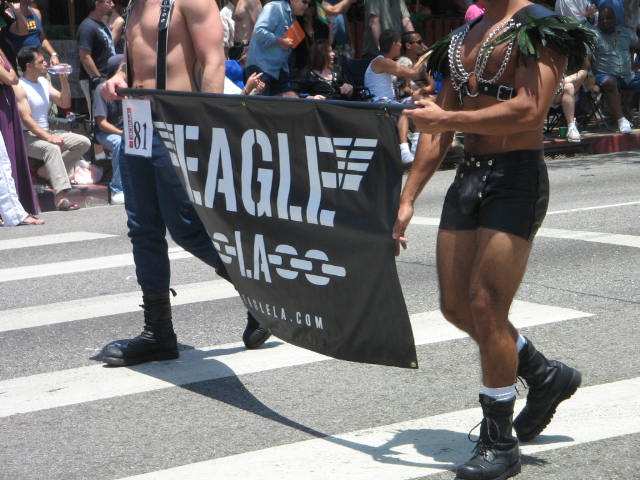 Best Place For Happy Hour, You Just Can't Get $4 Pitchers Anymore Around This Town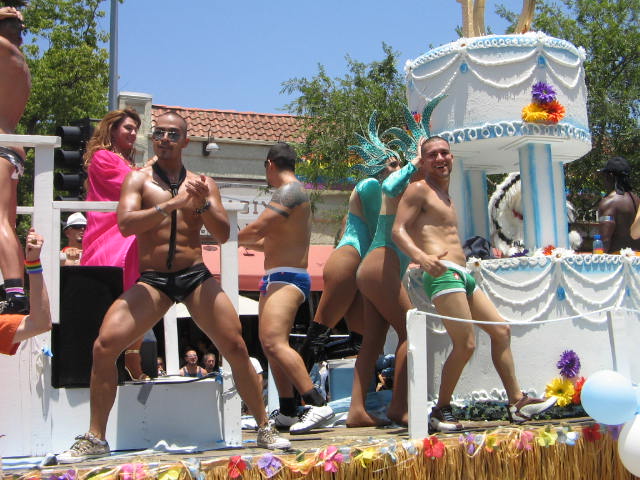 More Deca"dance" I Think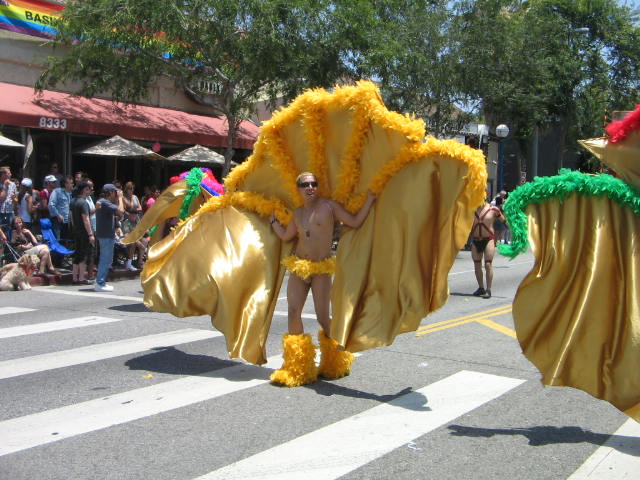 Every Stereotype Ever Will Be Confirmd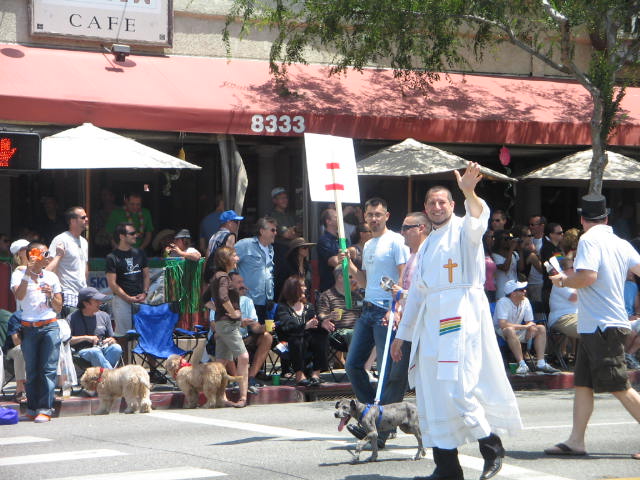 Good People Having A Good Time. Ahhh, That's What Sunday Afternoons Are Made For....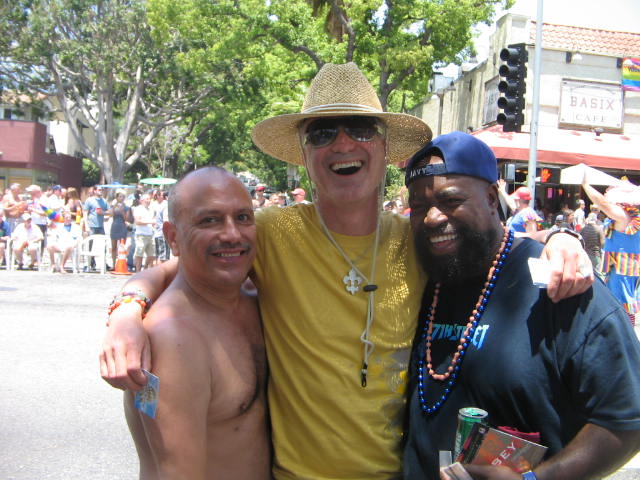 Met These Guys That Had Drinks All Mixed Up, Thanks For The Hangover In The Morning!!!! lol
Just want to thank everyone, Wayne, Jeff for the pictures(as i was in no condition to take any) Robert, Anthony who are all incredible people. It was great to meet some of ya and to experience the day with you. This is not a political site but honestly, i think you should be able to let adults be, well adults. Gay, Straight, who cares, you are an individual and your actions make you stand out, not your sexuality