THE FIRST BIG PARTY OF 2006......
....was Sunday, January 15th , Martin Luther King Holiday Weekend(!!) and if this party is any indication, 2006 will be one heck of a year.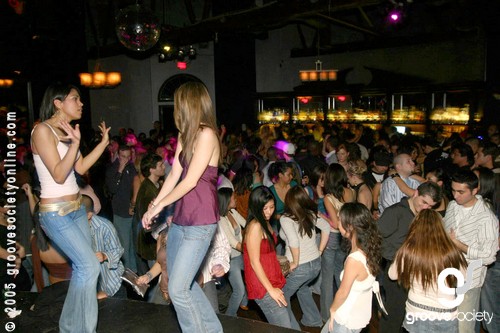 Yes, it was a busy Sunday Night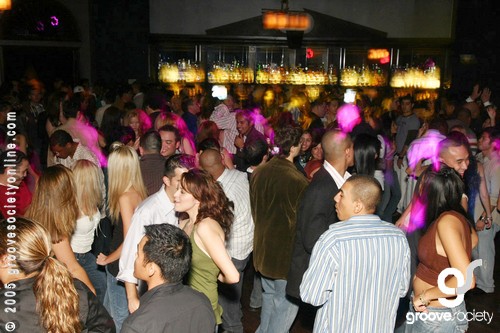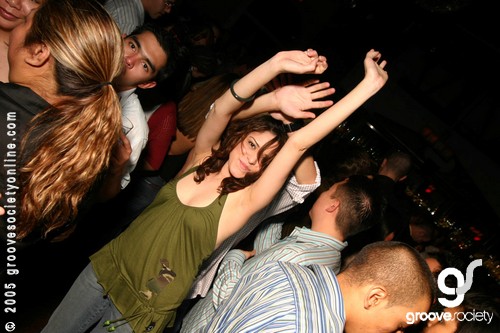 Hell yeah. be yourself, let loose, nobody is watching ;-)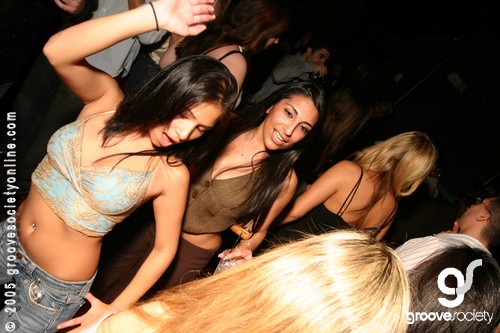 And Why Not!!!!!!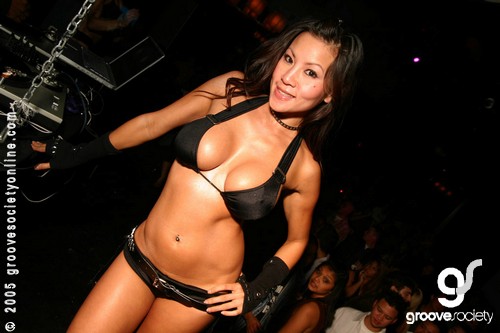 The Costumary Go Go Dancing Girl Picture....(You know you like it!!)lol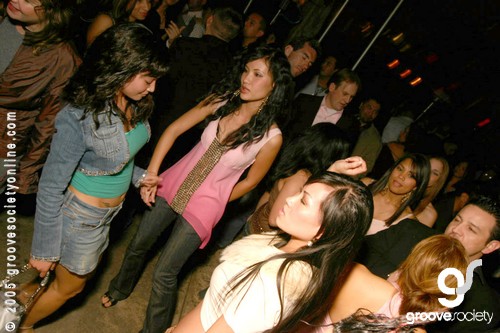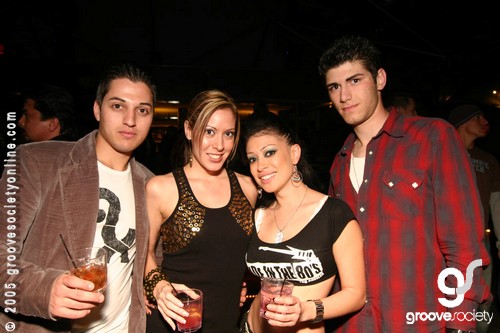 Cute Couples, Why Not, Dont Need To Go To Clubs To Just Hook Up,You Can Have Fun With Your Spouse 2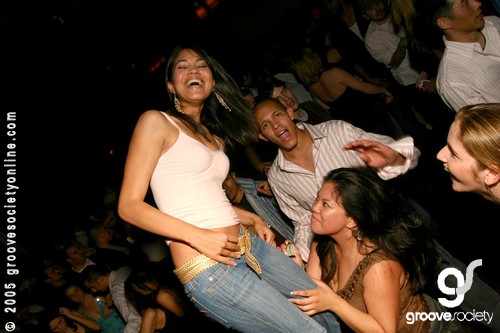 No Hollywood Party Is A Perfect Party With Some Girl On Girl While Guy Is Watching Action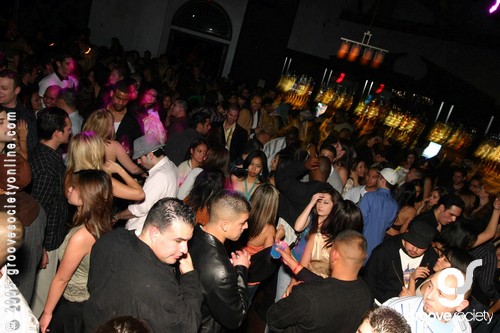 Busy For A Sunday Night, huh?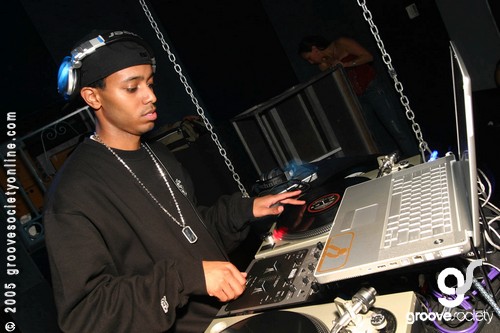 The DJ Knew How To Keep It Going....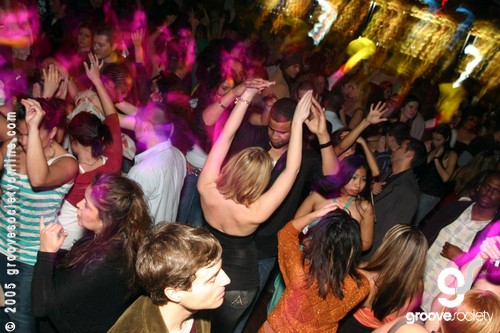 I Can Almost Hear The Music......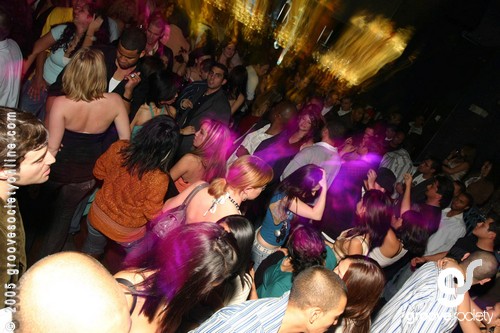 .... I Can Feel It, I Am Sure You Can To!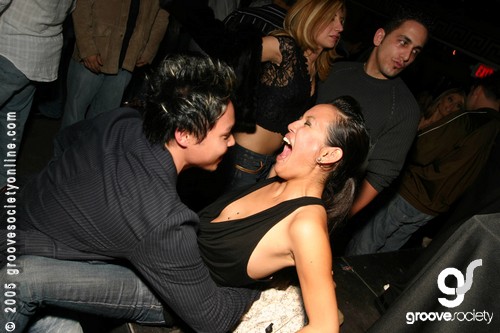 As You Can See.... GOOD TIMES!!!!!



Cabana Club Is Just Beautiful



Group Pics Are Just So Sexy...Well, Ok, Not Really, lol, Cute People Though!



Yeah, We Just Met A Minute Ago, So What....



If We Dont Get A Callback After This Picture, We Are So Moving Back To Kansas....



Three Long Island's Later And You Expect Him To Behave?!??!
Needless To Say, The Party Was A Blast!!!
Want To Get Invited? We Throw Exclusive, Guestlist Only Events Like This ALL THE TIME! Just Sign Up For The Weekly Newsletter Thru The Mainpage At
www.alexinla.com
And I Will See You At The Next Party!
Thanks To Raul From groovesocietyonline.com For The Pictures!
CLICK HERE TO RETURN TO ALEX In L.A.'s HOMEPAGE
Questions/Comments? E-Mail Me alexinla03@yahoo.com