Spundae, every Saturday at World Famous Circus Disco is a true Mega-Club and consistently draws a crowd of 2000+ Partyrevelers.
There is always a great vibe going on at 2 dancefloors with the Worlds best DJ's spinning electronic music.
Circus is a HUGE venue with an even HUGER outside patio were you can take a break from the frenzy inside. A free fresh fruit bar is offered and a little shak offers incredible good and cheap tacos, quesadillas and more to satisfy some late night cravings you might have.
But the true attraction are the DJ's, the unprotentious fun, low key crowd which always makes for a good night out!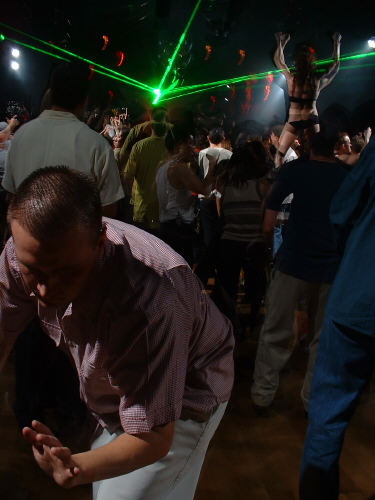 CHEERS!!!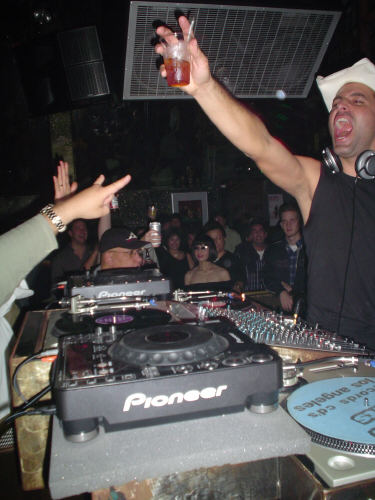 Man, I Wish I Could Be A DJ - What A Job!!!!