Every Tuesday Night, The Standard Hotel On the Sunset Strip Hosts An Entertainment Industry Night That Is Not Only PAcked, But A Lot Of Fun. Attitude Is Left At The Door, Dance, Mingle, Meet And Greet New People And Basically Have A Good Time, That's What This Party Is All About!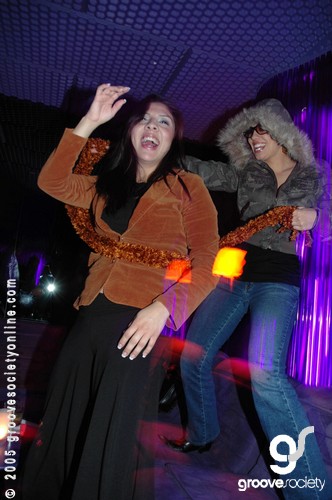 Having Fun!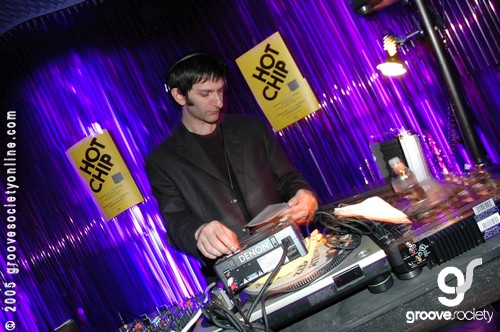 DJ Crash From The Playboy Mansion Party Fame Is Spinning Rare Grooves For You To Enjoy!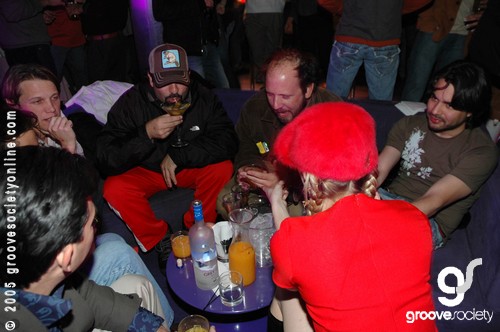 Power Brokers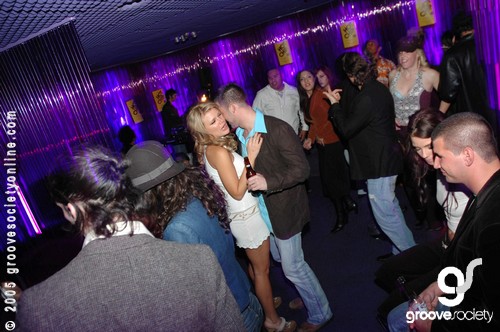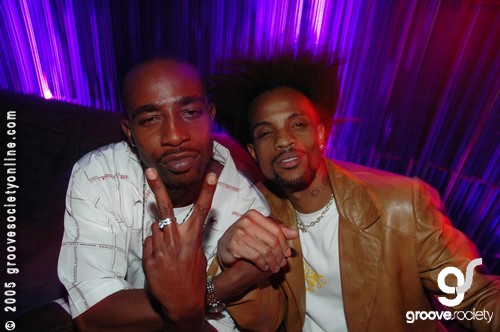 Oh So Cool...
Strike A Pose! You Are On A Website Now!