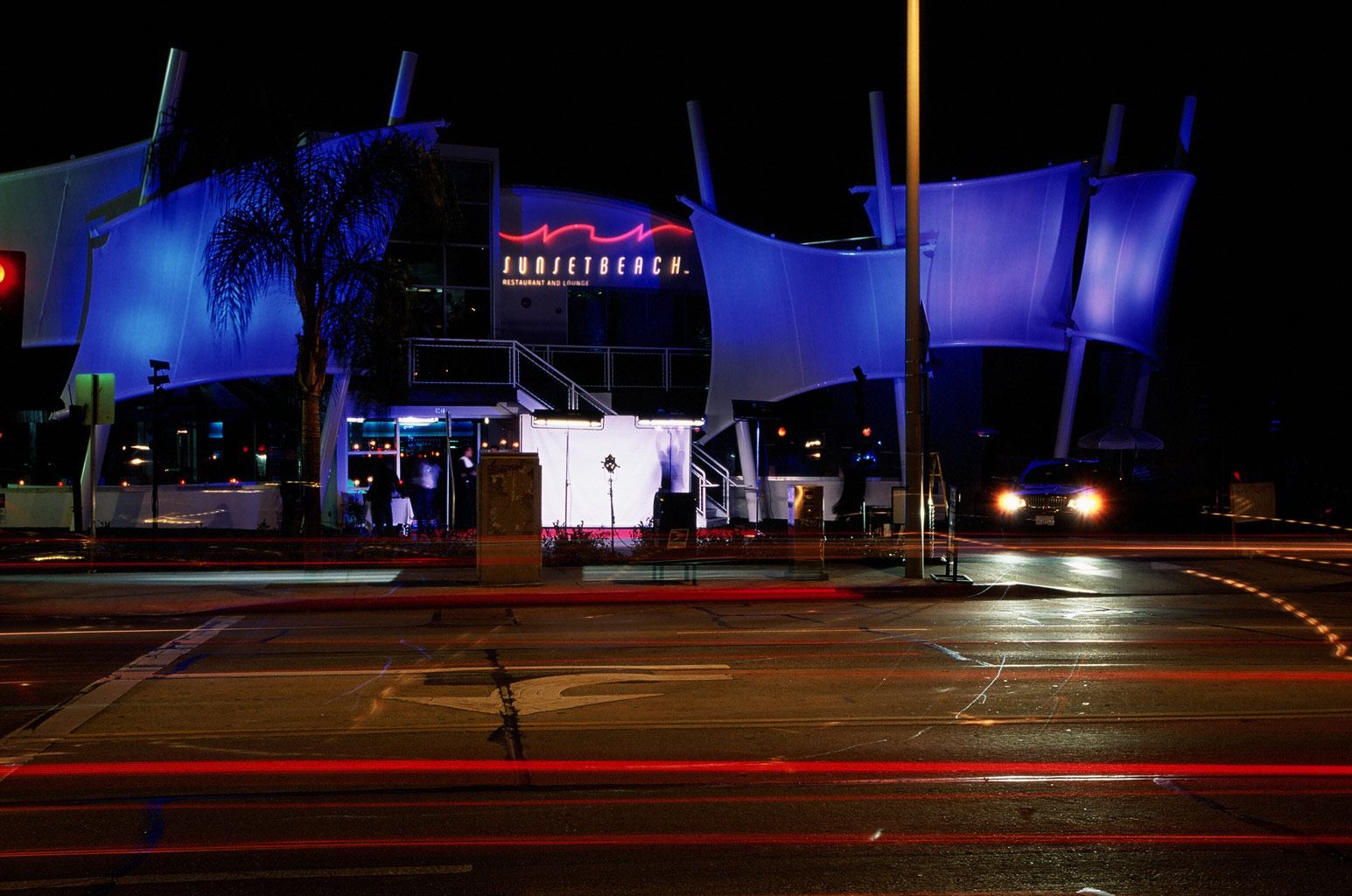 SUNSET BEACH On West Hollywood's Sunset Strip Is a Unique/Modern Restaurant And Eventspace. So It Was Only Natural To Take It Over And Have Our Memorial Day Weekend Party There On Sunday, May 27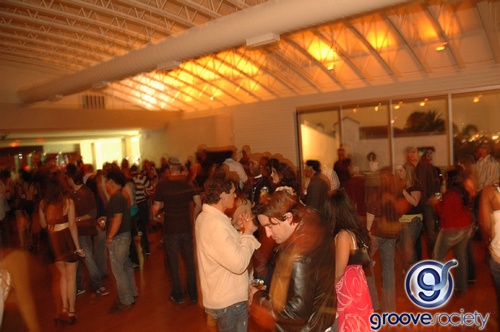 Just Move The Chairs And Tables. Voila, You Have A Dancefloor!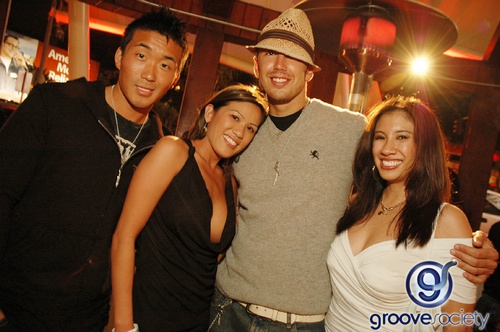 "We Could Have Been With Family, But It Would Not Be That Much Fun"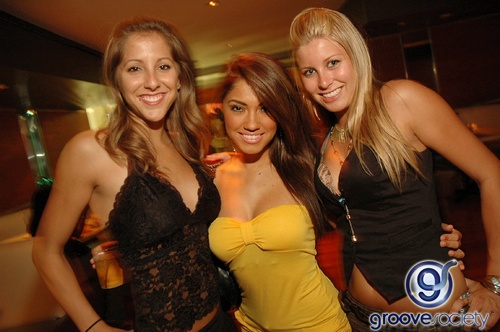 Ready To Get In Trouble!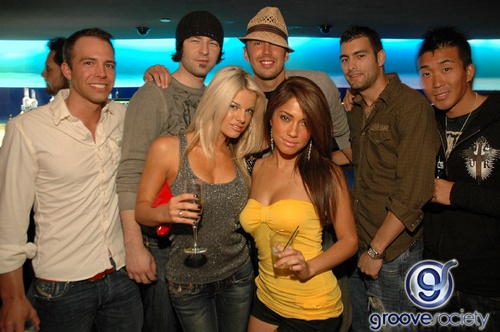 Got To Love Some Group Pictures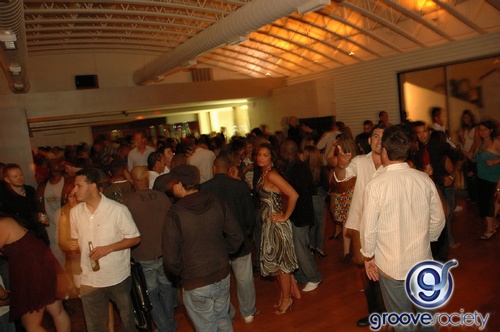 Checking Back On The Dancefloor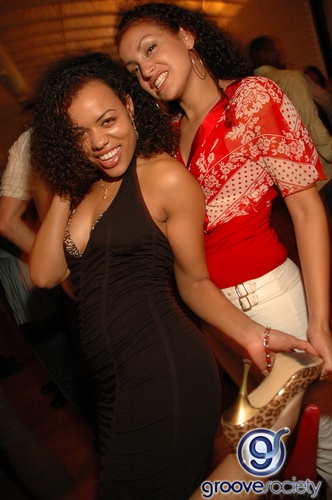 Having A Good Time At Sunset Beach, California That Is!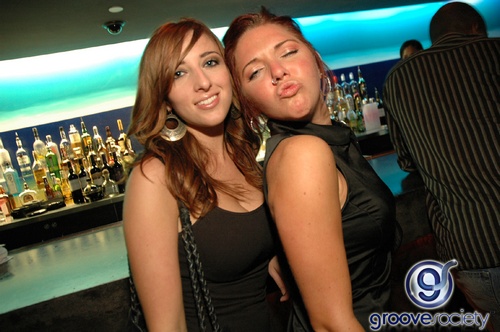 Sometimes You Pose For Pictures And Think It's Sexy, But It Aint. I Know From Experience, Trust Me!
Fun Times!
If You Like To Get Invited To Special Events Like These, Just Sign Up For The Weekly Newsletter, You Can Do So From The Mainpage Of This Website At
www.alexinla.net