SUNSET STREET JUNCTION 2001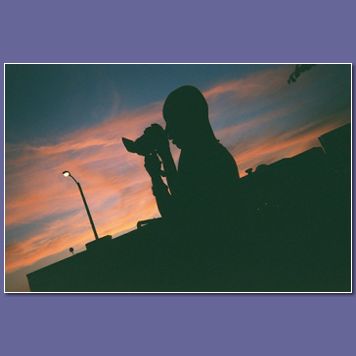 As you can see, this was the perfect weekend for the best festival L.A. has to offer! In it's 21st year, this festival combines everything this city has to offer: Diversity, Tolerance, Fun! There are plenty of stages with live music, booths from the s/m leather association to the Home and Garden channel. It has been created to bring together the diverse crown of Silverlake, families, gays, straight, yuppies, gangbangers and boy, what an success it is!
Always held during the later part of August, I tried to take some pics, we just got to caught up in the moment, so all you get are some snapshots. Stay tuned as we will put a video online. It's worth the wait!