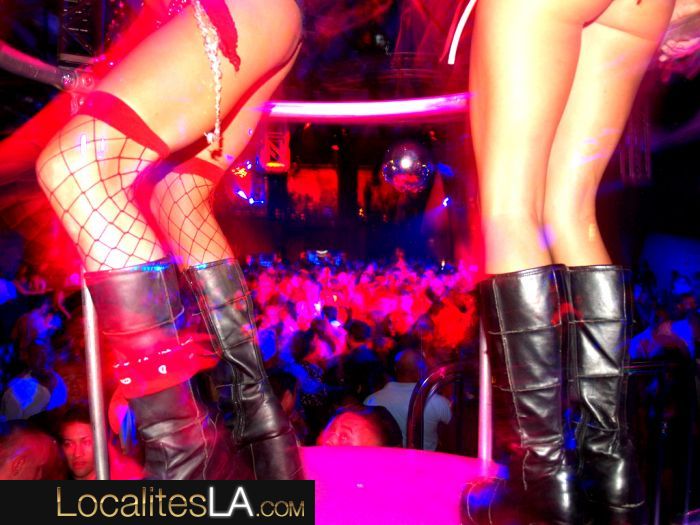 VIP CLUB @ THE VANGUARD
6021 Hollywood Blvd - Hollywood
The time has finally arrived! We are proud to present THE VIP CLUB @ Vanguard Fridays! They have newly renovated the VIP room which looks absolutely phenomenal! We have a full entertainment lineup including aerialists, carnivale dancers and the BEST sound
and lighting system in Los Angeles! People flock from all around the country so they can get a glimpse of what Vanguard is all about! Vanguard is the ONLY club in southern california that can be compared with Vegas and Miami!

- We have a seperate VIP entrance ON Hollywood Blvd(If you go through the side doors, you WILL be charged a higher cover charge so please make sure you enter ON HOLLYWOOD blvd)
- All guests will recieve VIP wristbands for access to the entire
club!
- OPEN BAR from 10 - 10:30pm
- NO COVER from 10 - midnight
- Celebrity DJ - DJ Scratch spinning mashups in the VIP room, Hiphop in the main room and 80's/house music on the patio

Sounds good, right? You have to be on my special vip list for this
event, just e-mail me with VANGUARD in the Subjectline to
alexinla03@yahoo.com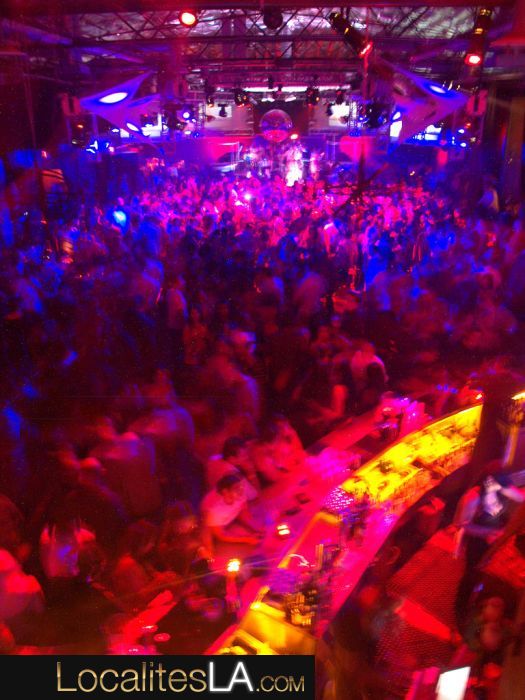 This Is The View From The Upstairs Vip Room Down To The Main Dancefloor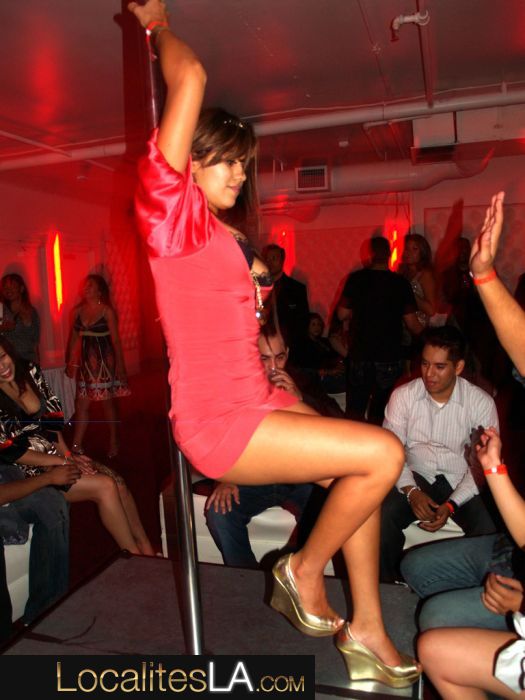 Girls Taking Advantage Of The Pole In The VIP ROOM. Surprised? Yeah, Me Neither,LOL!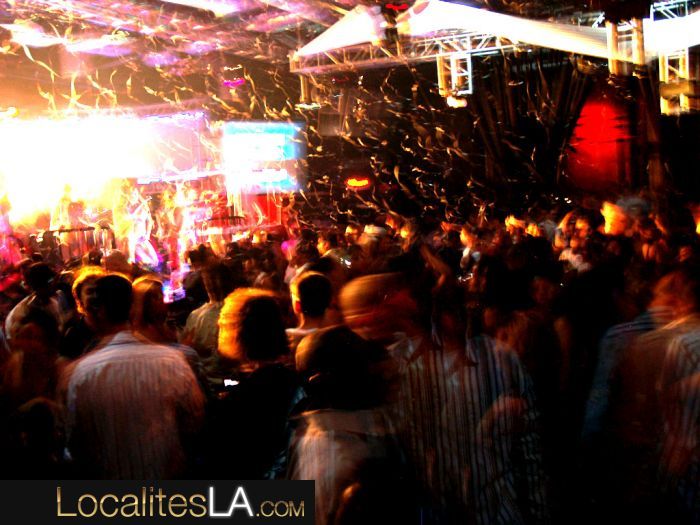 Confetti Drop At Midnight In The Mainroom!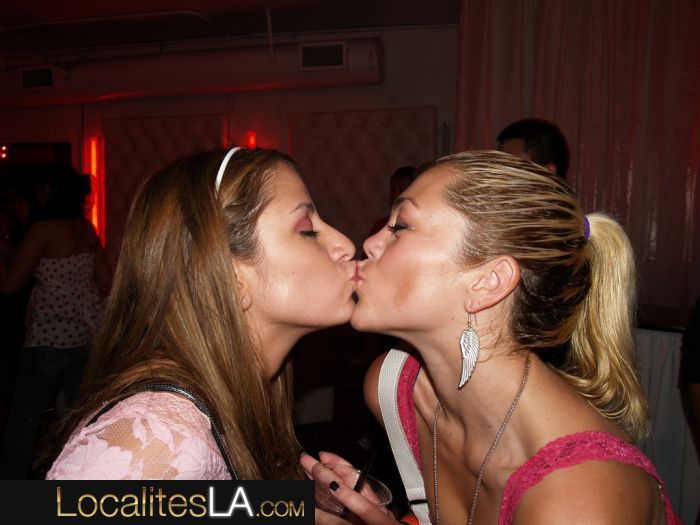 Girls In Looooooveeeeee @ The Upstairs Vip Room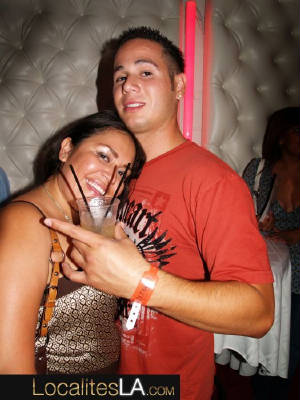 Another Entry Into Our Cute Couple Of The Month Contest
Go Go Dancer Doing There Thing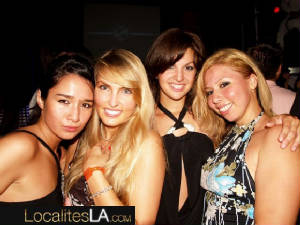 Say Cheese Please....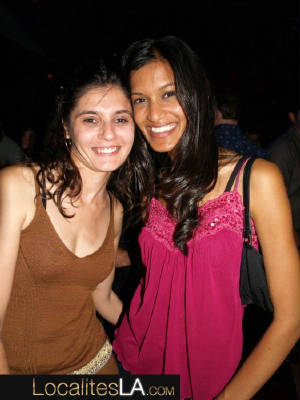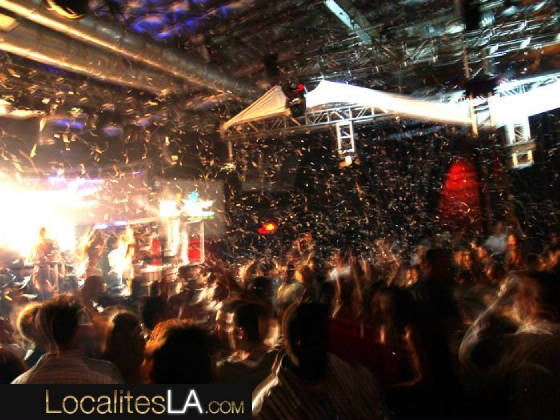 FUN TIMES!
CLICK HERE TO RETURN TO ALEX IN L.A.HOMEPAGE
All Pictures Are Courtesy Of Localitesla.com
Questions? Comments? E-Mail Me: Alexinla03@yahoo.com