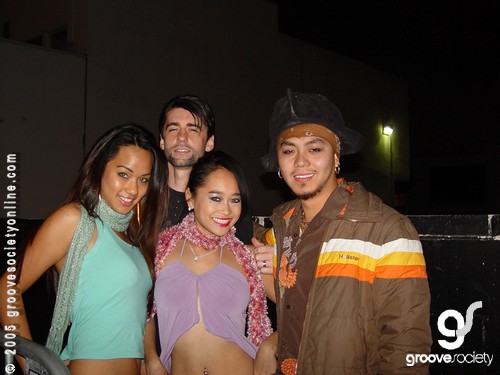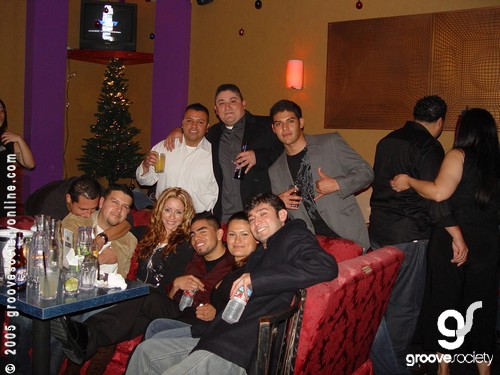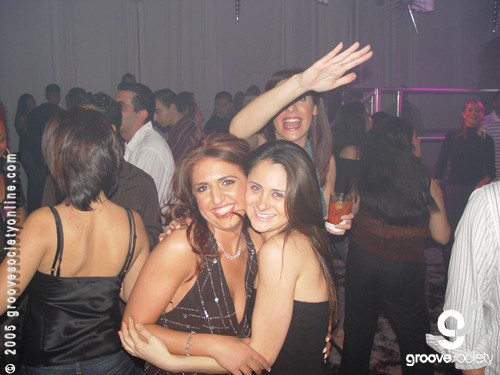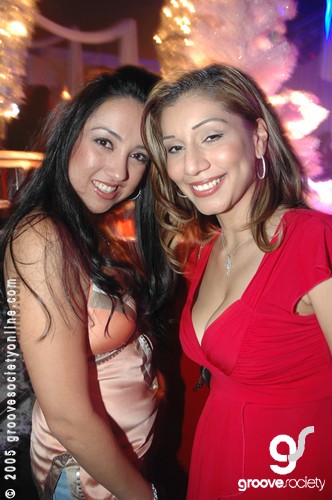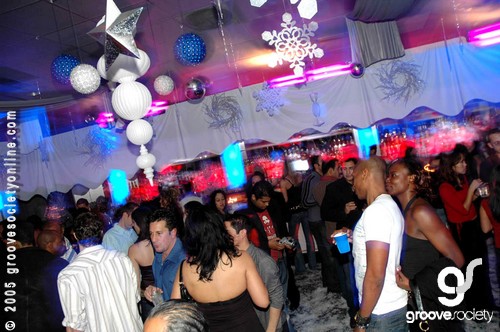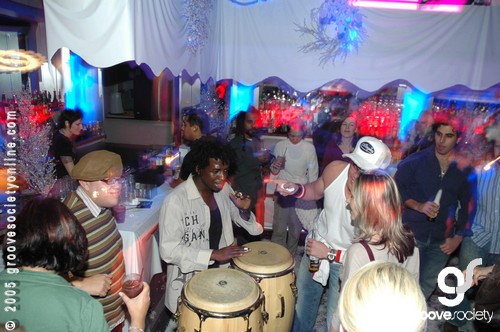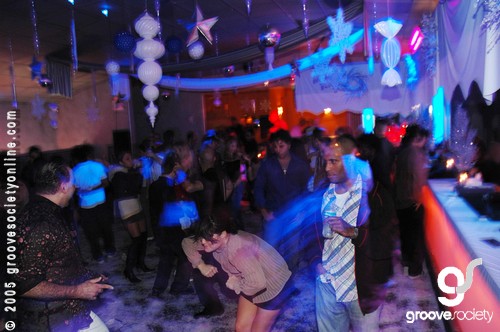 The First EVER Alex In L.A.Xmasparty was located at the Factory Event Space, which did an incredible job decorating the party!
Want to be invited to exclusive parties like this? Just sign up for the weekly newsletter, which you can do so from the mainpage at
www.alexinla.com
, just stroll down and fill out the form!



Oh yeah, It Snowed That Night Too!



The Club Was Amazingly Decorated



Say Cheese, Please!