The Gay And Lesbian Pride Season Always Starts Off In Long Beach At The End Of May. Thanks To Carlos Who Went To This Fun Festival At The Beach, We Have Some Pictures To Share And Enjoy.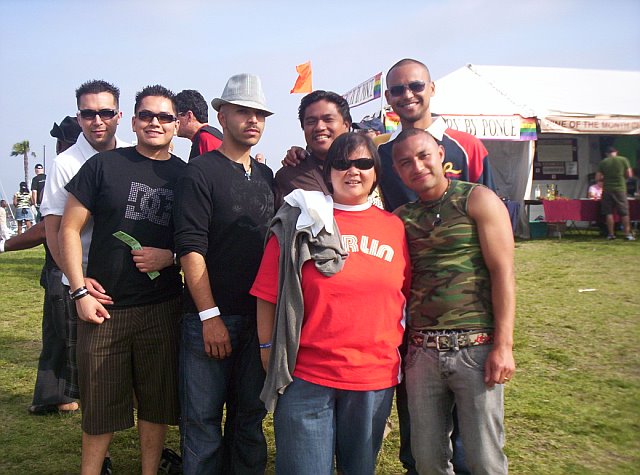 Welcome To The Second Largest Event In Long Beach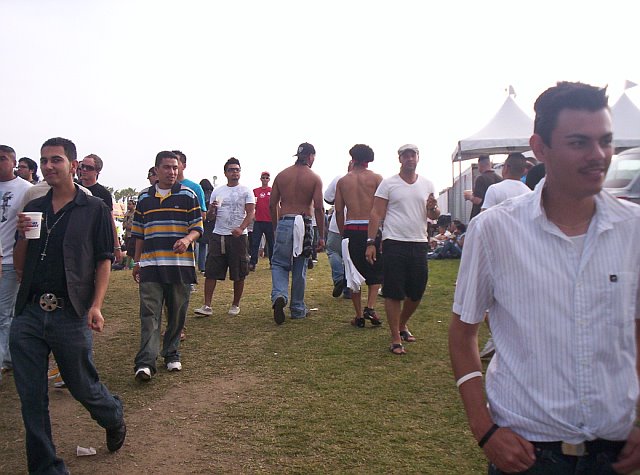 It's A Festival By The Beach With Several Dancefloors, Oscar Winner Jennifer Hudson Even Performed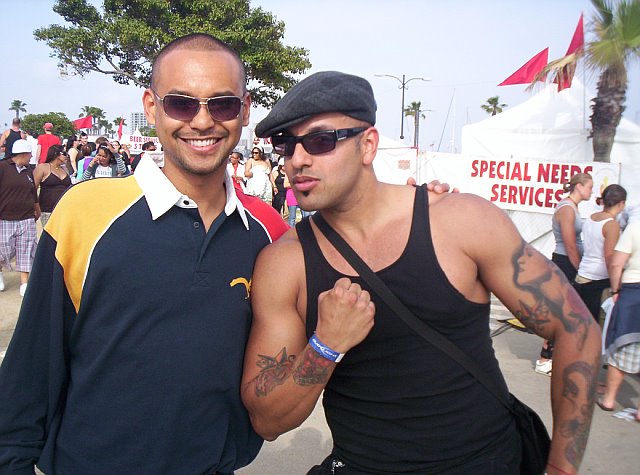 My Friend David Making Some New Friends
From The Looks, Seems Like A Very Chill Event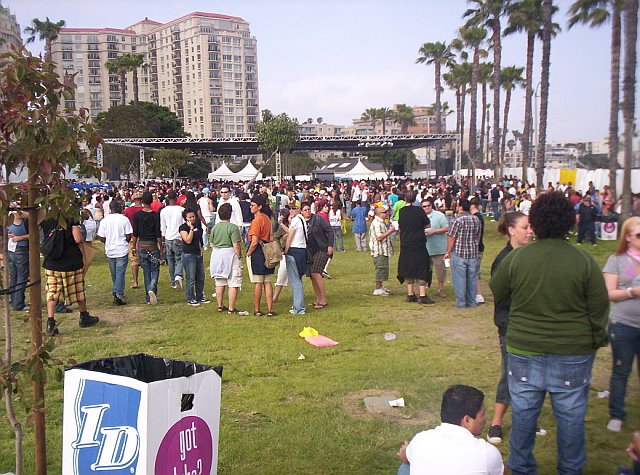 Approaching The Hip Hop Dancefloor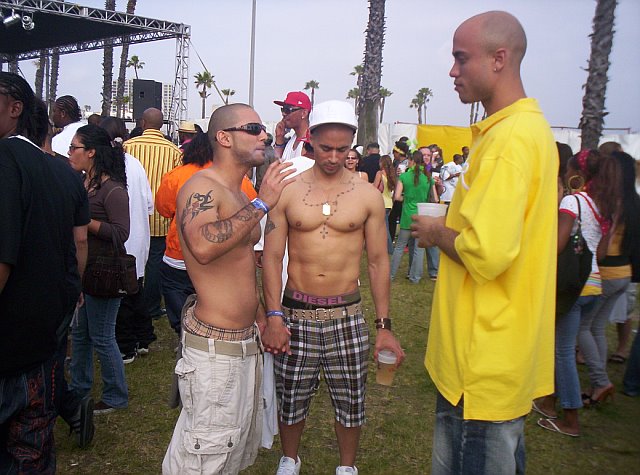 Carlos Sent Me 10 Pictures Of The Guy In The Middle. I Think He Is In Love ;-)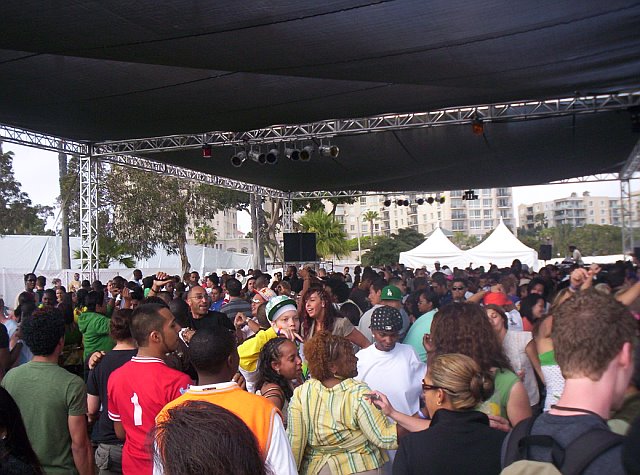 There Is Nothing Better Than Drinking And Dancing On A Sunday Afternoon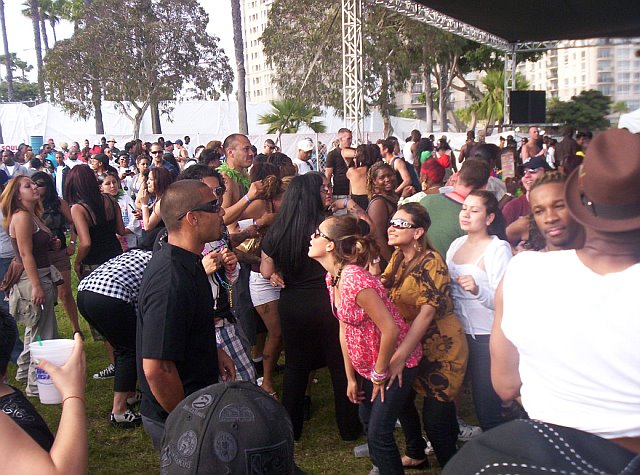 Fun Times @ The Hip Hop Dancefloor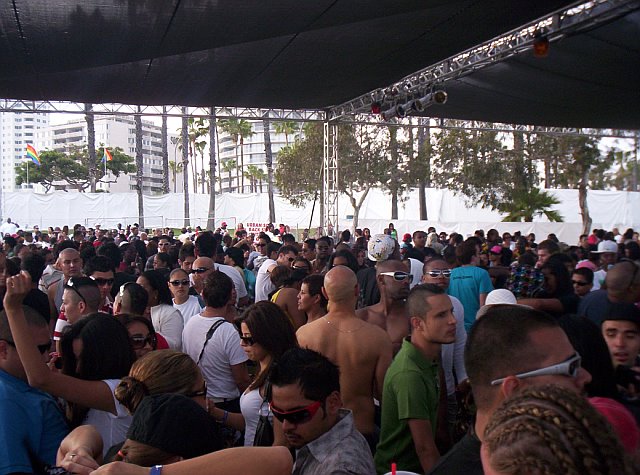 More Dancing.....Must Have Been A Hot Day With All The Shirts Off! Ha!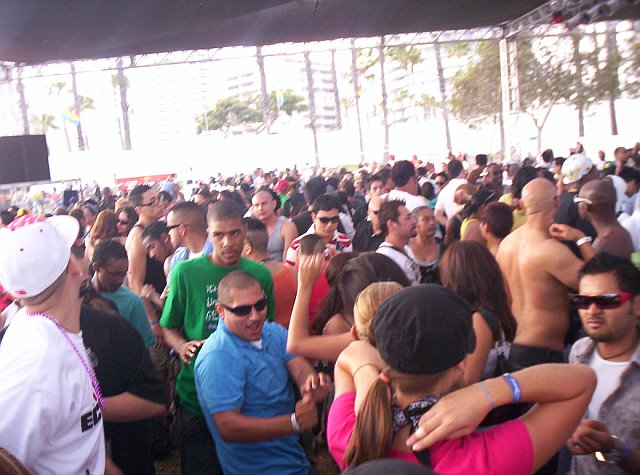 I can Almost Feel The Music....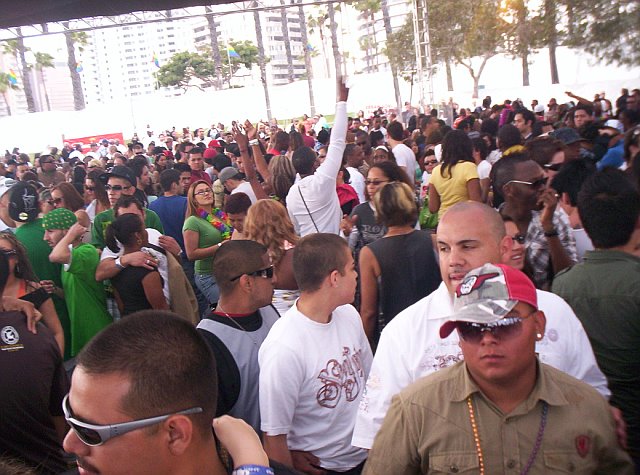 Because It Is So Much Fun, One More Pic From The Hip Hop Floor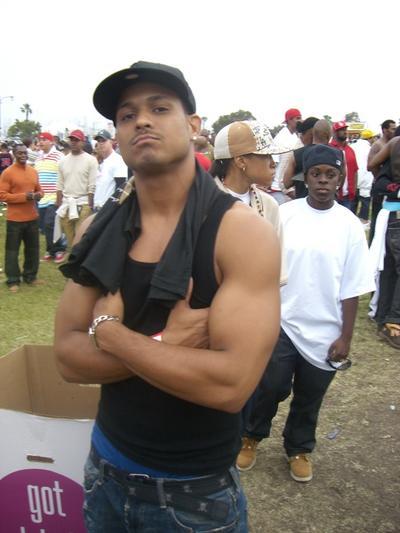 He Got His Posing Down To Perfection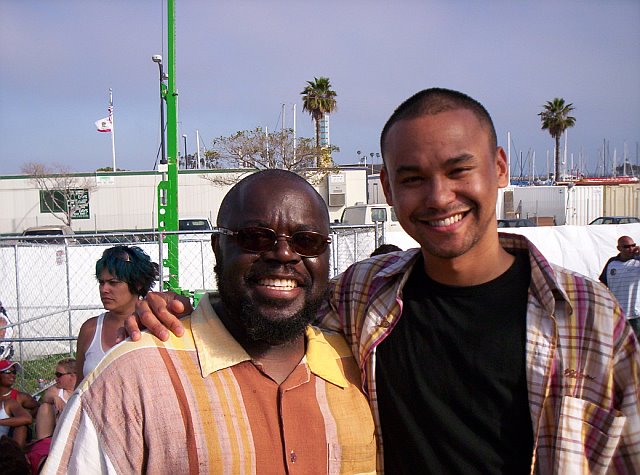 Thanks To Carlos And David For Sharing The Pictures With Us