The Secret Is OUT!!!! The Forbidden City is "THE PLACE TO BE" on Saturday Nights!
The Forbidden City has it all! A great, unpretentious crowd, 2 Dancefloors spinnig Hip Hop and House, plus a huge, beautiful outside Patio which reminds me of a Miami South Beach Club! You will enjoy yourself!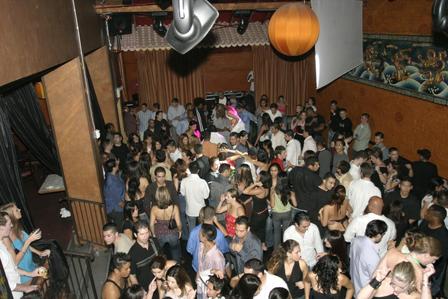 The Busy Hip Hop Dancefloor
THE FORBIDDEN CITY - 1718 N.VINE STREET - HOLLYWOOD
4 Rooms, 2 Dancefloors, Plenty Of Room To Roam and One Of The Biggest and Most Beautiful Outside Patios In Hollywood
PARTY EVERY SATURDAY
This is a VIP Guestlist Only Event! To be on my personal list (Girls Free b4 11PM/Guys $15 - $20 After, just e-mail me with The Forbidden City in the Subjectline to
alexinla03@yahoo.com



Not Sure If This Guy Is Jumping Or Maybe He Is Simply The Tallest One On The Floor



A Girl On Girl On Girl 3-Some (And Then Some...)



More Dancing.....



The Outdoor Patio Is HUGE And People Are Busy Dancing There AS%$S OFF TO Some Incredible House Music



A Lot Of Bald Heads!!! Did I started Accidently A Trent With My Shaved Head?!?!?!



Say Cheese Please!



Chillin With L.A.Legend Danny B!



Ahhhhh, Could They Be Any Cuter?



The Forbidden City Statue, Spreading Good Karma Over The Dancefloor



Shhhhh, The Secret Is Out !!! Forbidden City Is The Best Saturday Night Spot Right Now!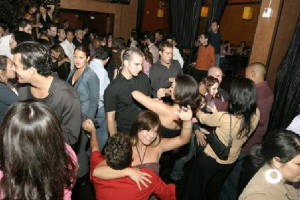 Good Times Dancing All Over The Place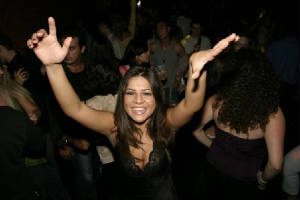 A Very "Friendly" Girl....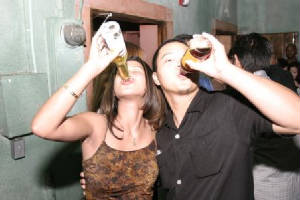 .......And Drinking!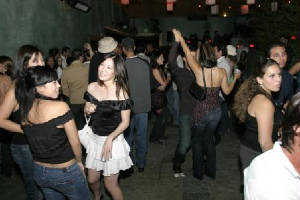 More Dancing On The Patio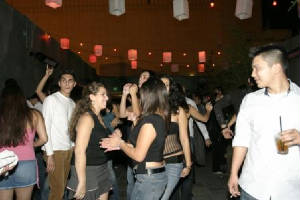 Did I Mention That I LOVE The Outside Patio??? Good Times !!!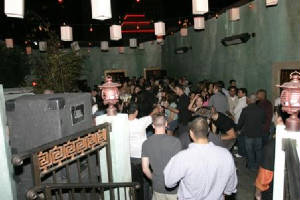 Overlooking The Patio From The DJ's Perspective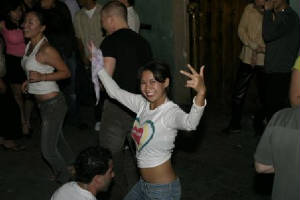 Some Happy Girl Having A Good Time, What Is The Guy On The Left Looking At Though? Hmmm.....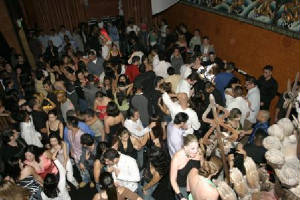 Checking Back On The Hip Hop Dancefloor, Looking Down From The Upstairs Lounge And Bar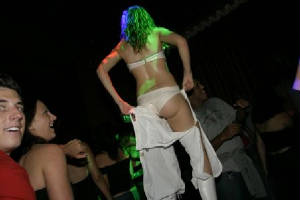 A Very Happy Guy Checking Out The Go Go Girls
Happy Birthday Jacky! (Middle)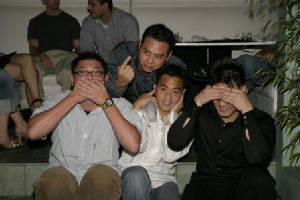 Wondering How Drunk You Have To Be To Come Up With A Pitcure Like This....lol!